The very best of Costco Deals
We're out here pounding the aisles of Costco, looking for the best deals and products so you can stay in the know. We're on your favorite social platforms, email and text. Don't miss anything.
If you know Costco, you know the Savings Book. And if you know the Savings Book it's all about being the first to get your hands on it. Costco Deals somehow gets our hands on the Savings Book before the common human. You can get it sometimes weeks before everyone else! How? Sign up for our exclusive Costco Deals Email newsletter!
As a team that visits Costco every day of the year, we have opinions. Here's our favorites…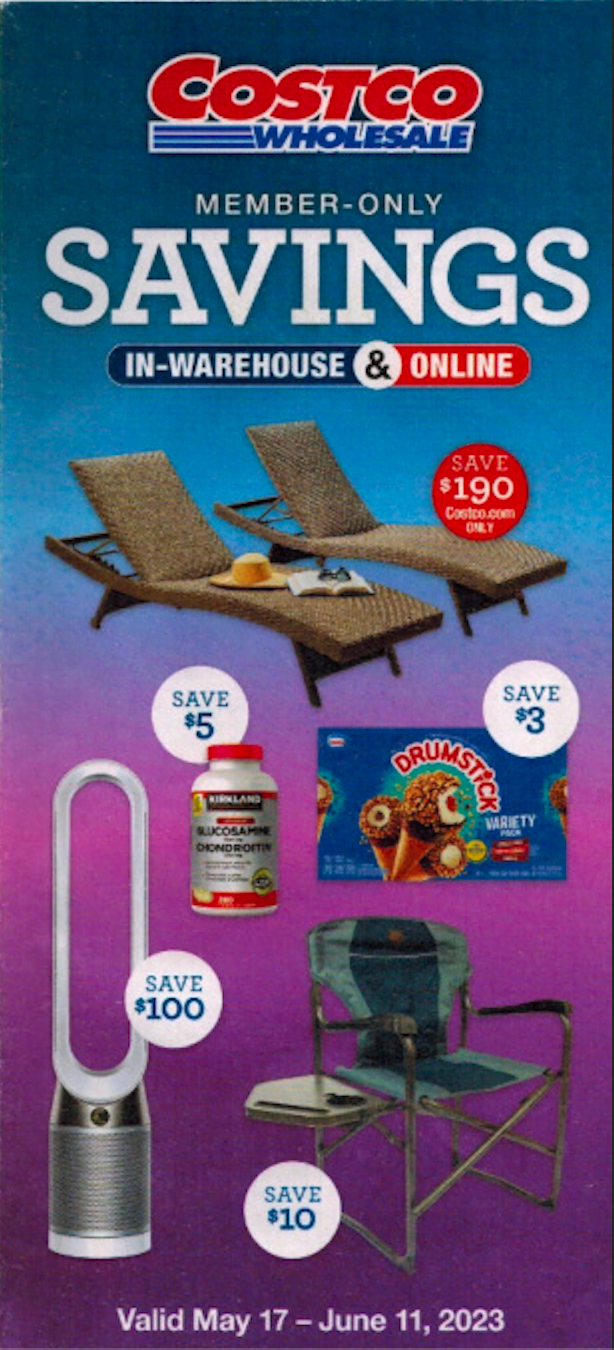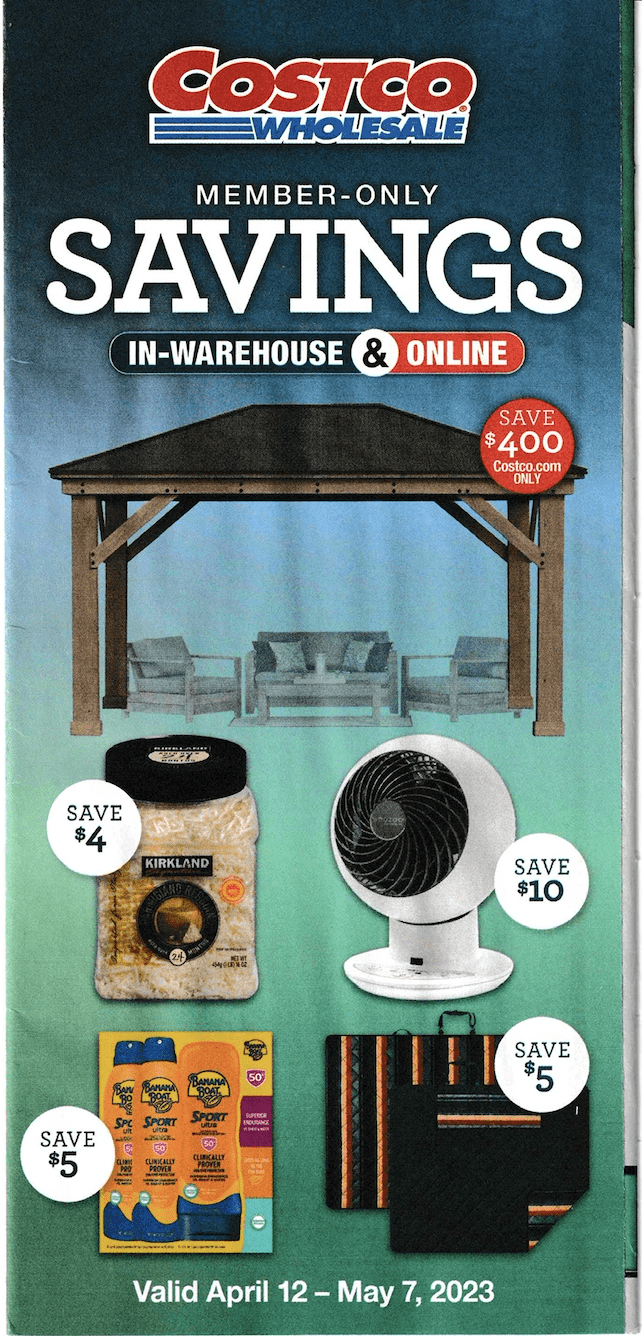 Costco Savings Book Deals is back with a new batch of deals! Happy Shopping!
Read More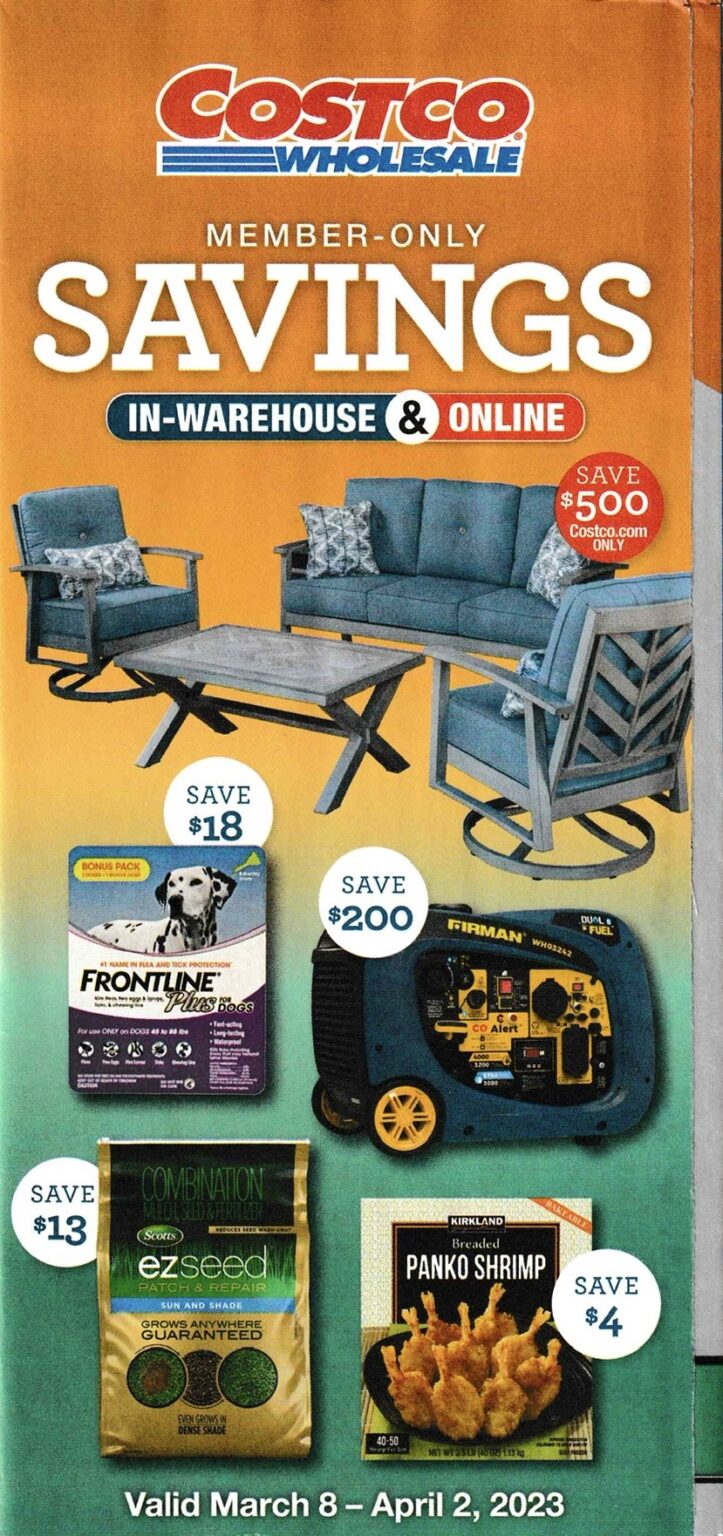 Time to spring into some new Costco Savings Book Deals! New batch of deals looks good! Happy Shopping!
Read More