1. Charisma Luxury Bath Towels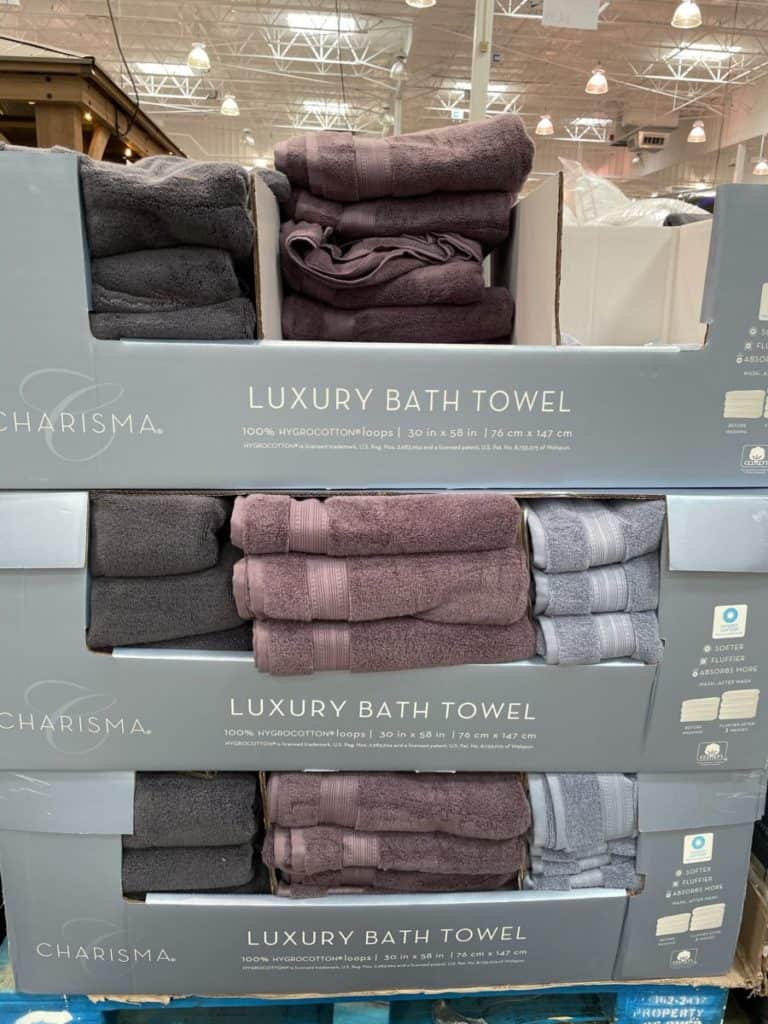 We see and hear you guys and know that everyone loves these towels! With $3 off and at only $5 a towel, this towel comes in a variety of colors and helps to dry off with a soft touch! Stock up now as this is for sure a steal of a deal ?
2. Philips Sonicare PerfectClean Rechargeable Toothbrush 2pk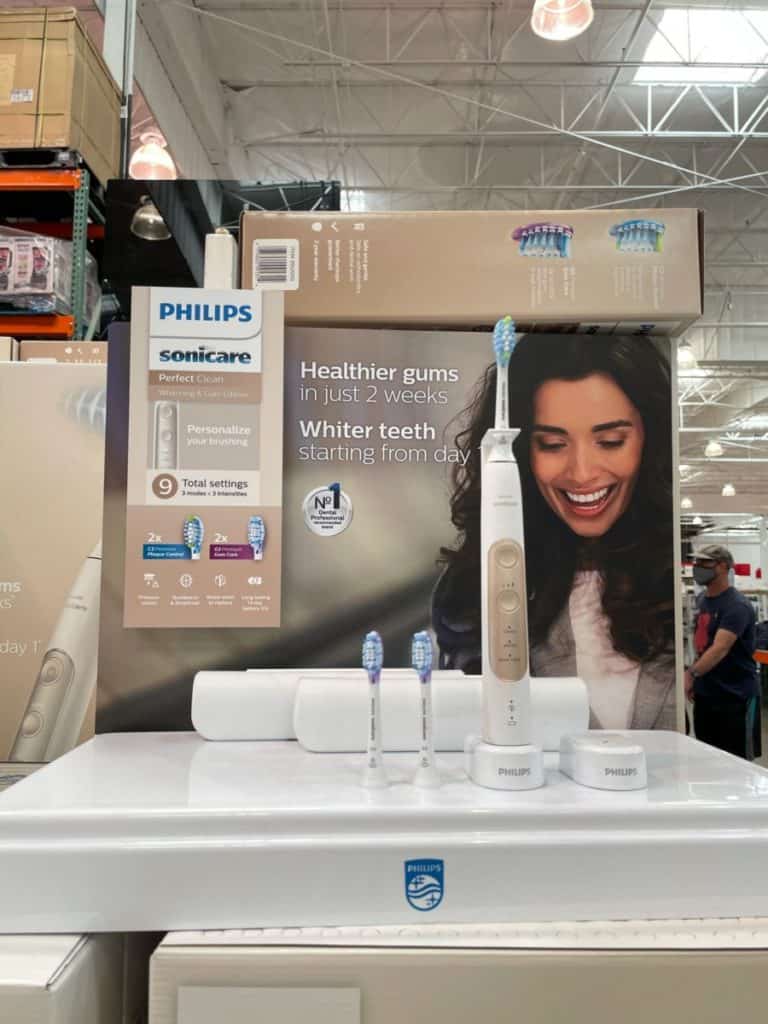 Everyone in our family uses these and loves them! Helps to keep our teeth whiter and has up to 9 custom settings for a personalized brushing experience! Best deal out there right now for $35 off, now only $114.99 for a 2pk compared to ones seen at Walmart for $176.99! I don't know about you, but I love deals and saving my money ?
3. Mobil1 Synthetic Motor Oil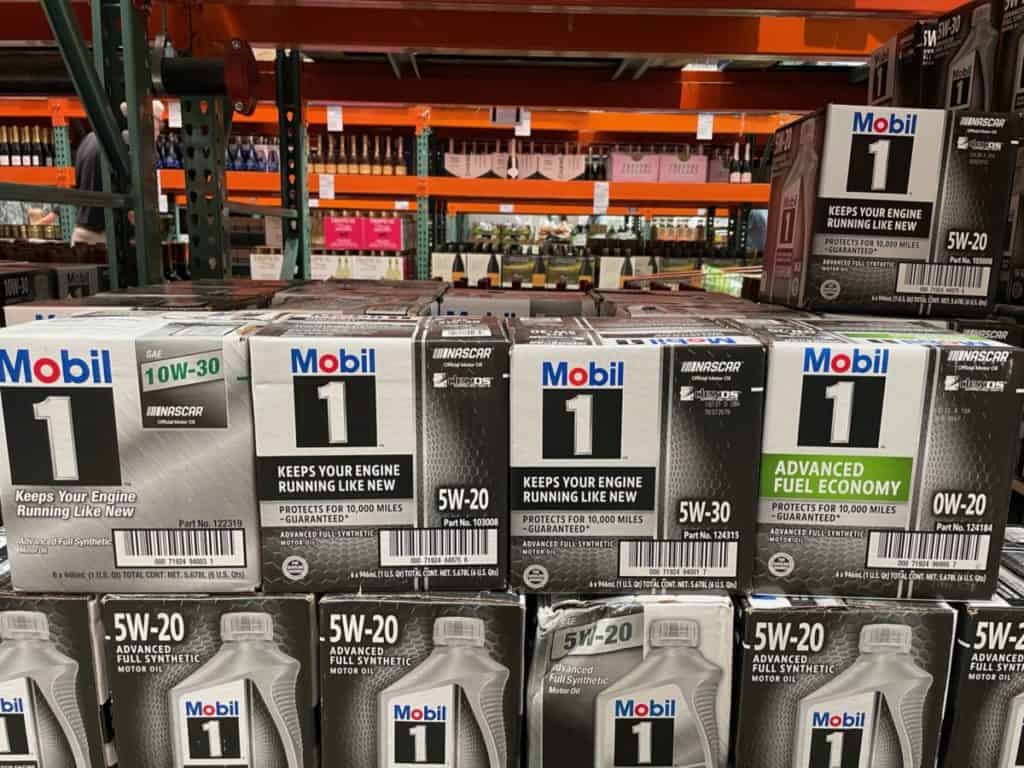 Great deal on these Mobil1 Synthetic Motor Oil in all different types for every car! On sale for $10 off each, now only $27.99 for 6 quartz, thats a really good deal! We change our own oil at home for our cars, so this will help us save some money for our car maintenance ?
4. Huggies Pull Ups Plus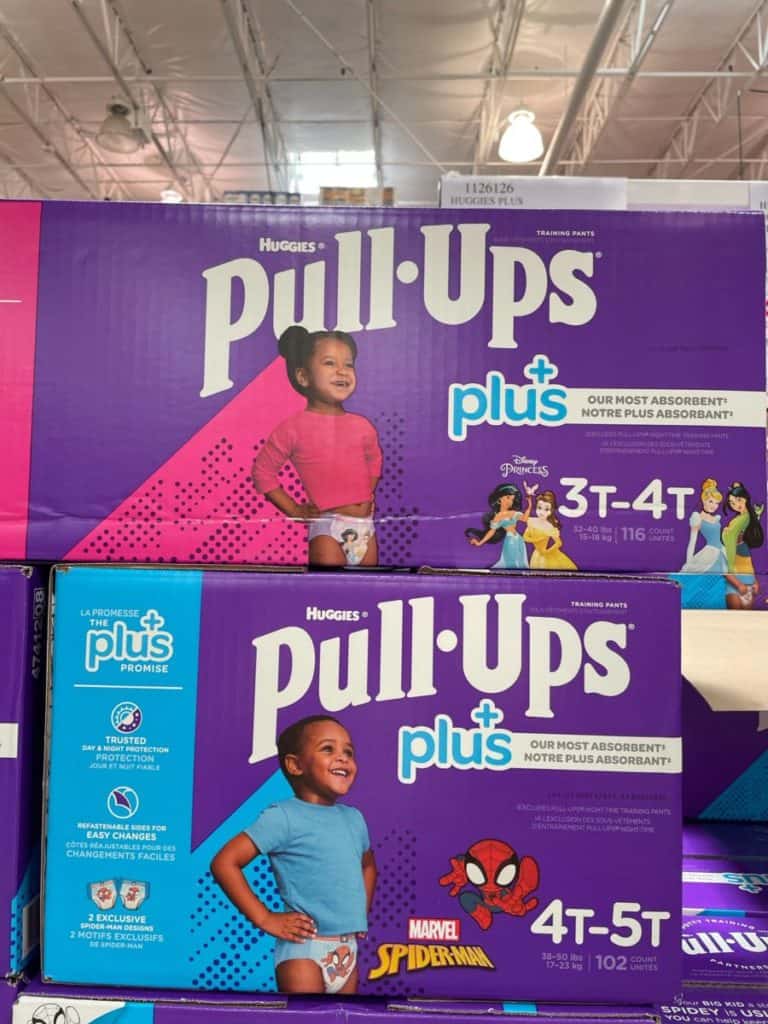 Who doesn't need more of these for their little ones? With more protection day and night, more absorbent, and refastenable sides for easy changes, these are the way to go for you toddlers! You never know when you might run out, so grab these for $7.50 off, now only $29.99 for girls or boys! Also super cute with the spiderman and disney princess designs ?
5. Dove Variety Pack

Stay clean and fresh with a variety of Dove products for $4 Off each! Deal available for Deep Moisture Body Wash, Moisturizing Hand Wash, White Bar, and Sensitive Skin Bar. We love the Moisturizing Hand Wash in our bathrooms and keeps our hands smelling fresh and soft! Restock for your home before this deal is over!