Check out our Top 5 CostcoDeals from the August 2021 Savings Book! Let us know if you think we are spot on with these top deals or if you had other products on your top deals list ?
1. Kirkland Signature Diapers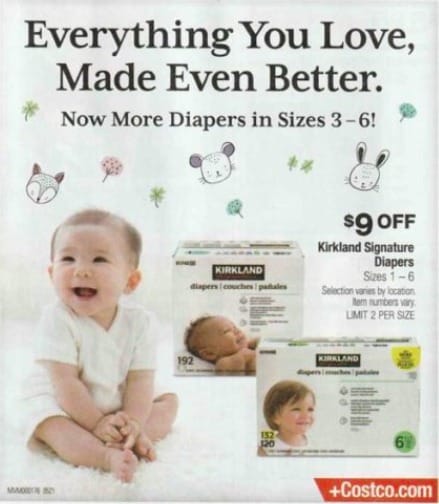 We've been hearing that everyone wanted these Signature Diapers from Kirkland Signature back and here they are plus on a super sale! With $9 off for a huge haul of diapers, moms everywhere are going to be packing their carts full for the long run. We'd say these are a huge CostcoDeal!
2. Bibigo Beef Bugolgi Mandu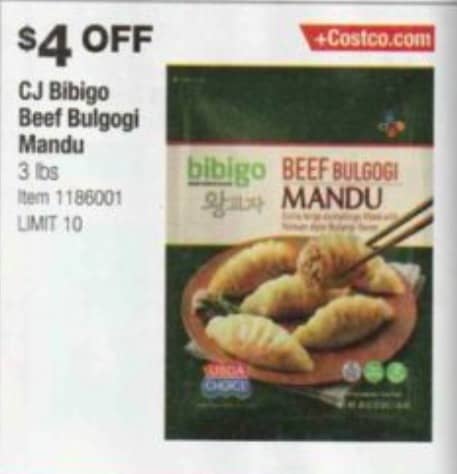 We love these Bibigo Beef Bugolgi Mandu because they are so packed with flavor and filled extra full! Now $4 off, only $7.99! Packed with larger cut chunks of meat and veggies for an extra chunky filling! Brings an authentic Korean bulgogi flavor that people love! Ready to eat in just 8-10 minutes whether on the pan fry or steam! I don't know about you, but we buy multiple packs of these to eat for any occasion!
3. OXO Softworks 9-Piece Pop Container Set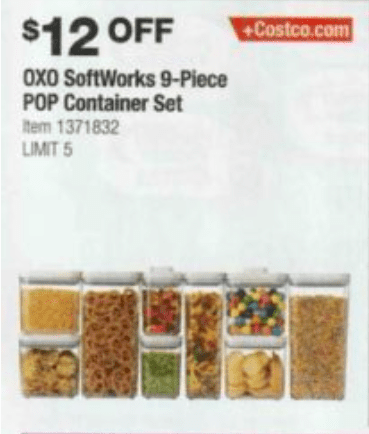 WOW! $12 off?! Give your pantry and kitchen a makeover with this stackable, modular set. Features a push-button airtight seal keeping your food fresh, a durable clear body that shows you just how much is left, and a button that's used for a handle for the lid. This is an awesome deal and we use these so much in our home to store and pack neatly all of our snacks, rice, grains, and more!
4. Samsung HW-Q59T Soundbar w/ Wireless Subwoofer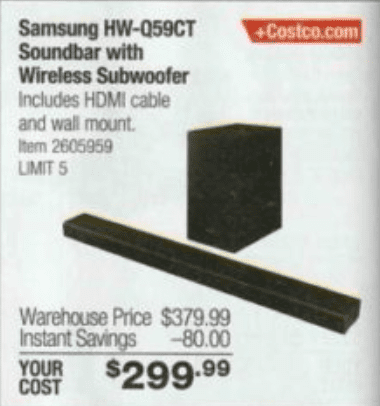 Get 3D quality theatre quality sound at home with this Samsung Soundbar and Wireless Subwoofer for $80 off, now only $299.99! The bass is super powerful and is definitely a nice upgrade if you don't already have a soundbar. Thinking about upgrading ours in our game room for this good of a deal!
5. Premier Protein Shakes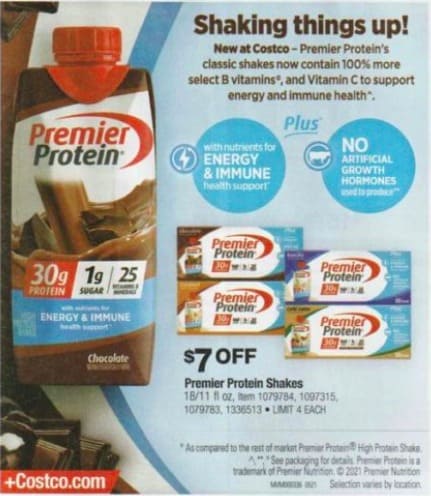 These Premier Protein Shakes are now $7 off and come in a handful of different flavors such as chocolate, vanilla, caramel, and apple cinnamon! I've used these as a nice way to get some protein on its own or i've added it to smoothies. Pretty good deal but haven't had a chance to try all of the flavors just yet.