?? Check out our Top 5 CostcoDeals in this months savings book and if you haven't seen the savings book yet, click the link below
https://costcodeals.co/september-costco-savings-book-sept-1st-sept-26th/
1. P&G Spend $100 get $25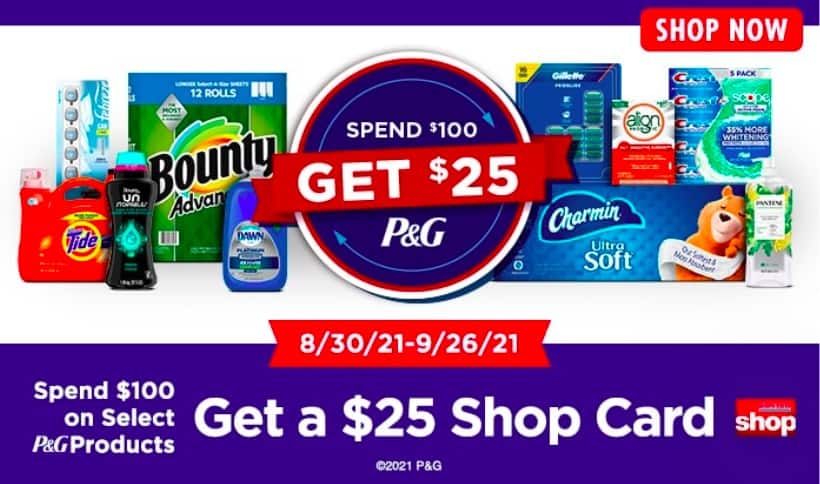 Get rewarded for your normal shopping and choose from a wide variety of products for your home such as Charmin Ultra Soft tissue paper, Tide detergent, Bounty paper towels, or Crest toothpaste and get a $25 shop card if you spend $100! Stock up on those home goods now and get rewarded on your next trip to Costco!
2. Apple Products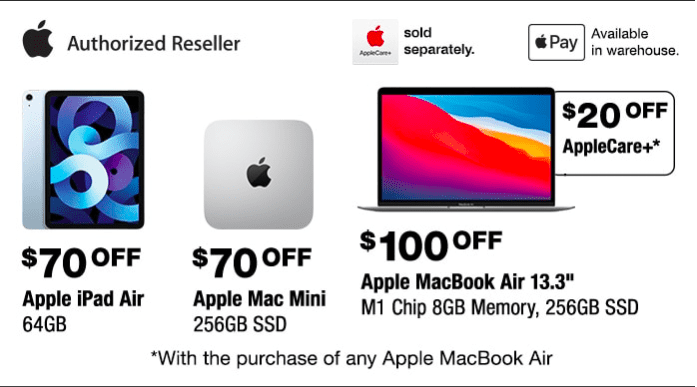 Looking for some deals for back to school? Now Costco has got some great deals for the Apple IPad Air $70 off, Apple Mac Mini $70 off, and the Apple MacBook Air for $100 off! Get these before the deals are gone!
3. Nestle Drumsticks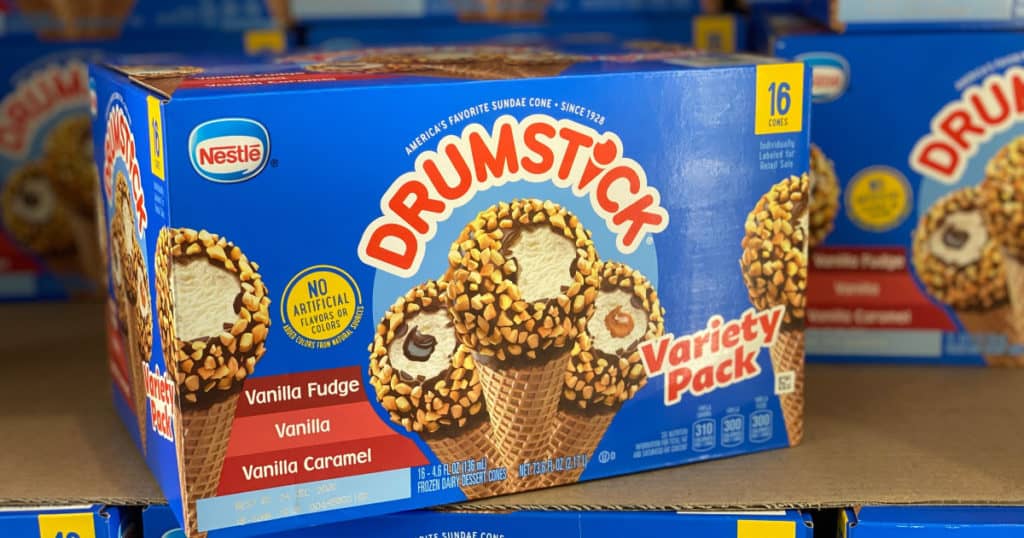 Who doesn't love these Nestle Drumstick sundae cones?! On sale now for $2.50 off for 16 cones! We love having this in our household and definitely love buying them on sale ?
4. Ring Security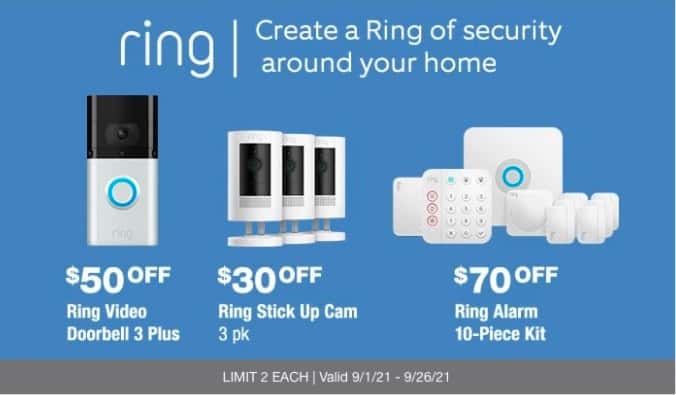 You can definitely create a "ring" of security around your home with these 3 products that are now on sale at Costco! Be aware of whats happenings outside your home at all times with either the Video Doorbell 3 Plus or the Stick Up Cam.
5. Pocky
With Halloween coming right around the corner, add that extra wow factor and drop some Pocky Chocolate Cream Covered Biscuit Sticks in this halloween bags! My littles ones love Pocky and we love that we can get them on sale for $3 off! Perfect for a snack on the go too!