We've partnered with P&G to let you know how you can get great savings just like we do! Let's look to make an impact today and turn your everyday actions into donations for causes you care about by joining P&G's Good Everyday Program!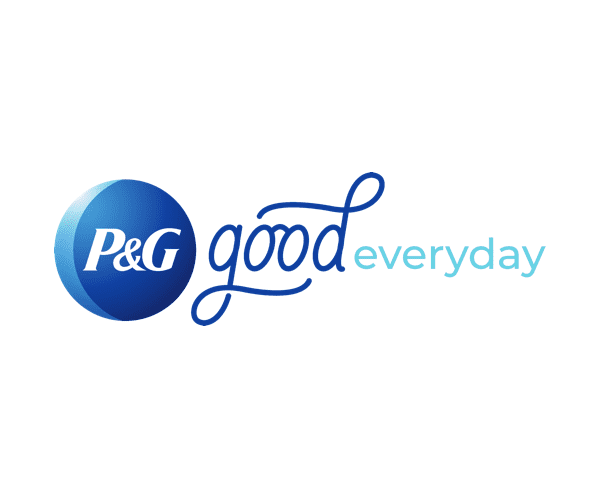 P&G Good Everyday Program is a rewards program for those who want to make an impact and is powered by more than 60 trusted P&G brands that you already know, such as, Tide, Bounty, and Crest. Earning points for rewards is also very easy! Just sign up and start to earn points by taking surveys, scanning receipts from P&G purchased products, referring friends, or through other feature promotions that are provided!

If you are anything like our family, then finding deals is our way of life! Doing good has never been so rewarding, especially once you've got all your points ready to go. Once you are all signed up, begin to earn up enough points through various avenues, such as quizzes/surveys, scanning receipts with P&G products. Fun part is now to redeem these points for rewards like gift cards, entering sweepstakes, and adding more donations to your favorite cause. Plus explore the gallery of coupons you can redeem with your points and print those coupons for in store use or use promo codes as you shop online for your daily necessities.
We love that with every action a donation is made to a cause of our choosing to really make a true impact all over the globe! If you would like to join us and want more info on how to get started, go to www.pggoodeveryday.com for more to explore about their causes, to sign up, earn/redeem points, and more! Hope you join us in saving and to Get Good and Give Good!