Are you looking for a way to save money on your grocery bill? Look no further than Costco! The wholesale warehouse offers incredible savings on a wide variety of items. Whether you're shopping for groceries, household items, or electronics, you can find great deals at Costco. In this blog post, we'll explore three ways that you can save money by shopping at Costco.
Bulk Buying
One of the biggest ways that you can save money at Costco is by buying in bulk. The warehouse store is known for its supersized products, and buying in bulk can help you save money in the long run. If you have a large family or go through certain items quickly, buying in bulk can be a great option. Plus, many bulk items have a long shelf life, so you don't have to worry about them going bad before you have a chance to use them. In our home, we stock up on toilet paper, paper towels, sponges, and rice since we know we will go through them slowly. You can even split bulk purchases with friends and family!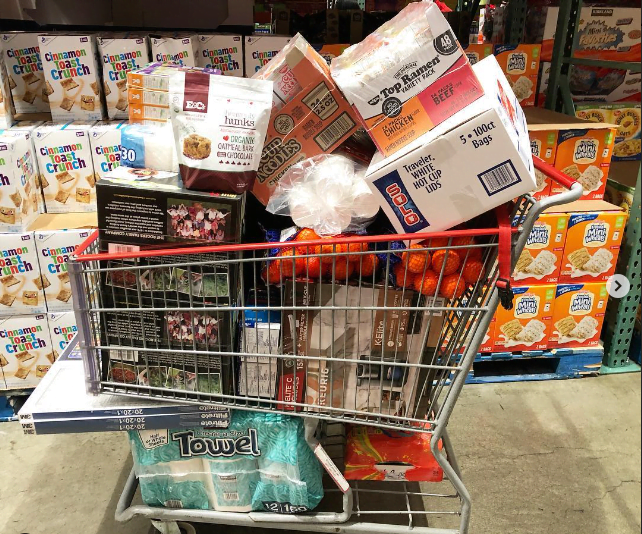 Kirkland Signature
Another way to save money at Costco is by purchasing Kirkland Signature products. These are Costco's own brand of products that are often much cheaper than name-brand options. Kirkland Signature products are known for their quality, so you don't have to sacrifice quality for price. With a little baby in our house now, we have been going strong with Kirkland Signature Diapers and Baby Wipes. From food to household items to apparel and more, you can find a wide variety of Kirkland Signature products at Costco for a cheaper price compared to name brand items.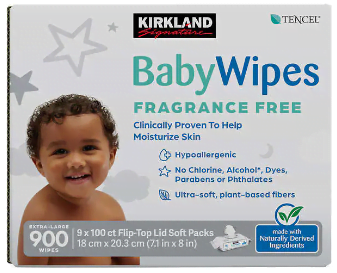 Coupons and Sales
Finally, Costco offers a variety of coupons and sales throughout the year. You can find these in the monthly coupon book, hot buys, and other event/holiday savings that Costco releases or by checking the store's website. While cruising through the aisles of the warehouse or searching on the Costco website, these coupons and sales can help you save even more money on already discounted items. Be sure to always check the expiration date on the coupons/event savings so you don't miss out!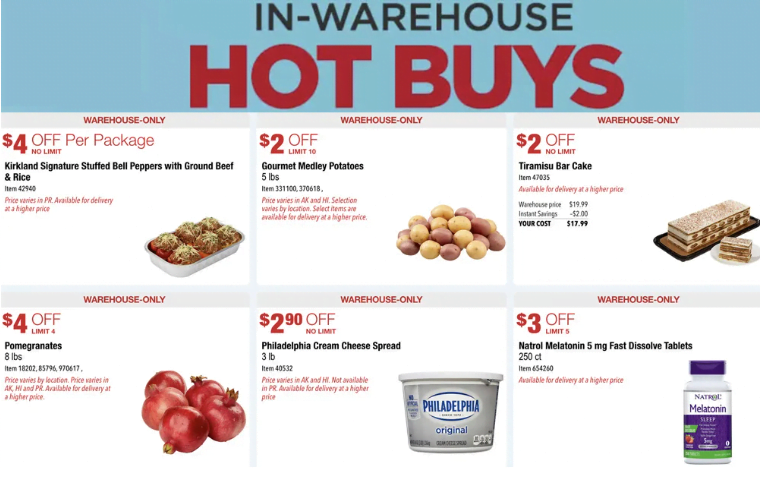 Now to Save!
By buying in bulk, purchasing Kirkland Signature products, and taking advantage of coupons and sales, you can save even more money. So, if you're looking to cut down on your grocery bill or save money on household items, consider shopping at Costco. You won't be disappointed and your wallet won't be either!
🚨 If you missed our previous post, 👇🏼 click below!