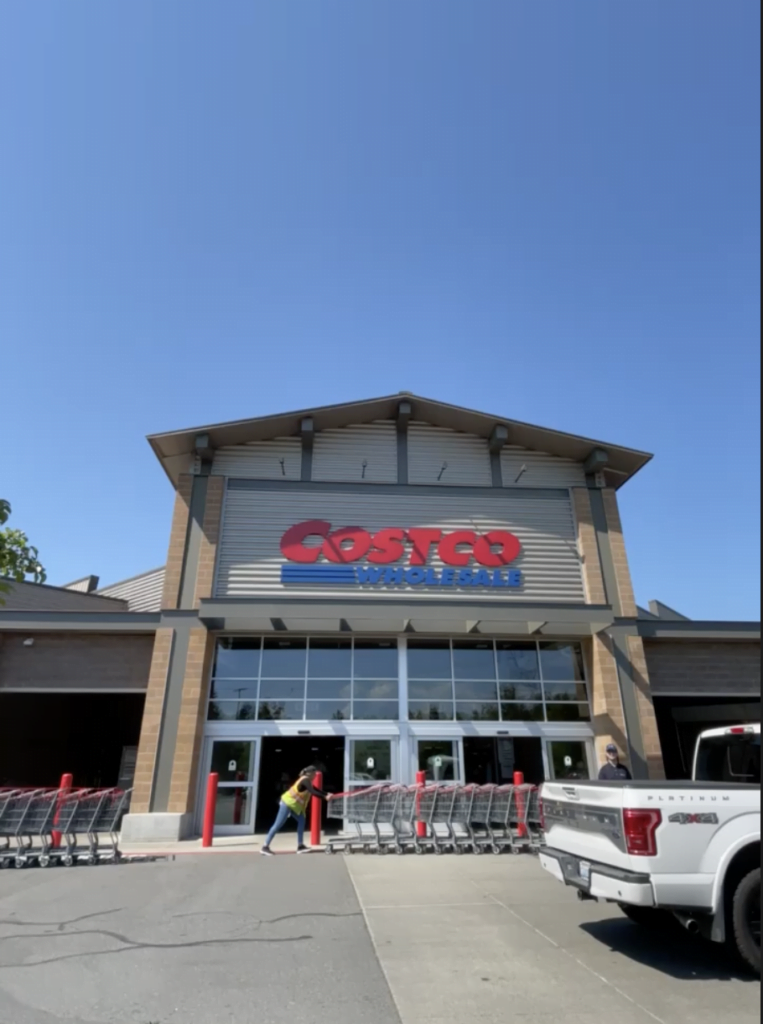 In our world where saving money and maximizing value are top priorities, Costco stands above the rest as a retail giant that delivers on both fronts. With its massive warehouses all over the world and membership-based model, Costco has revolutionized the way we shop. For a minimum of a $60 membership, we get access to all the best Costco has to offer and love sharing with you all the CostcoDeals, whether in person in their warehouses or online at costco.com.
We fell in love, not only with the products, but with also what it offered us. Especially with tasty samples of beverages and food to a rotating variety of new items plus past favorites from all categories, Costco has got it all. Plus their return policy is ridiculously good!
From everyday essentials to high-end goods, Costco offers an incredible range of products at unbeatable prices. The bulk buying power of this retail juggernaut ensures that shoppers can enjoy significant savings on everything from groceries to electronics and furniture. Furthermore, their exclusive Kirkland Signature brand guarantees quality without breaking the bank. Embracing the Costco experience means unlocking a treasure trove of value, making every trip a budget-friendly adventure.
If you are just getting to know us now or have been following us for many years, you know that we truly love showing you all our great Costco Deals from all categories to help you save some money. To stay current with the most recent Costco News, be sure to visit our website here at Costcodeals.co and sign up to be apart of our exclusive newsletter, including dates for the new monthly savings book and hot buys! Plus stay connected and follow us on the many social media apps, such as, Instagram, Facebook, and TikTok!