It's that spooky time of year again, and Costco has you covered for Halloween! We've been seeing more and more halloween decor as of late, but are for sure seeing more costumes now too, especially for the kids. Whether you're planning to be a spooky specter, a heroic superhero, or a princess, you'll find the perfect costume for a night of fun and frights.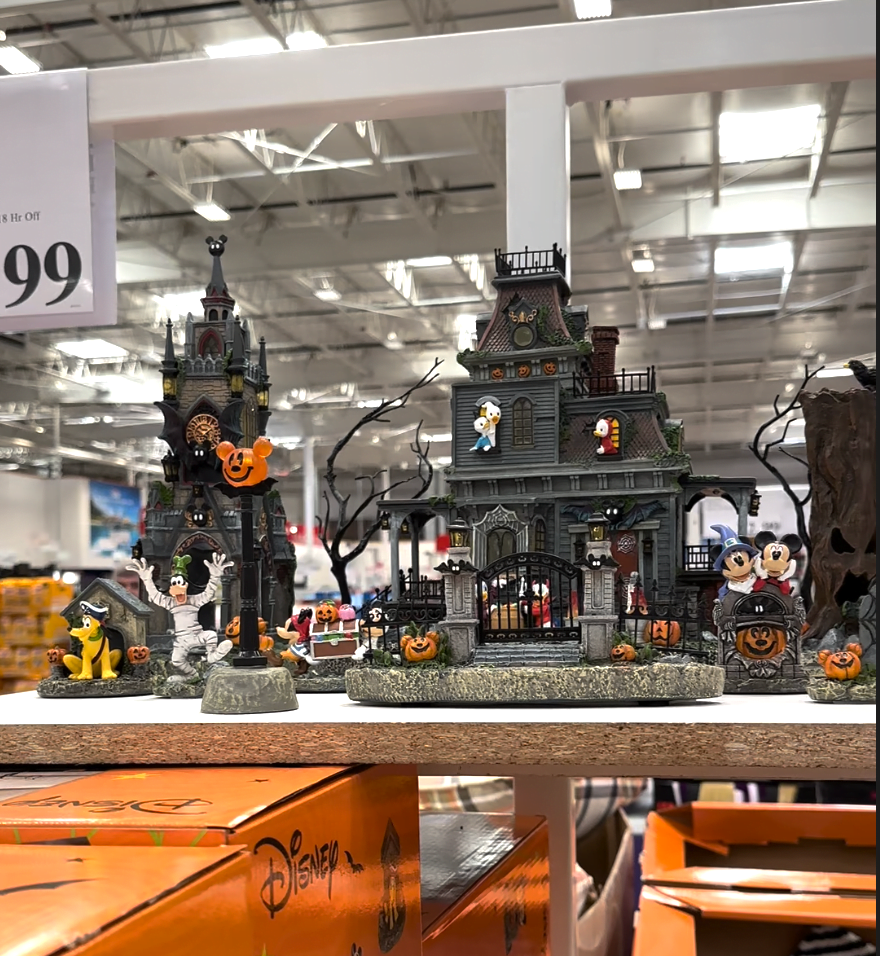 Costco's Halloween costume collection offers a pretty good selection from the tiniest trick-or-treaters to the young at heart. Our kids are super hero fanatics, so we grabbed a spiderman and the flash costumes on our last trip to Costco. Pretty good price at just under $30. So if you are looking for fun costume for your little one, head to Costco today to pick out the perfect costume for a Halloween to remember! 🦇🕸️🧛‍♂️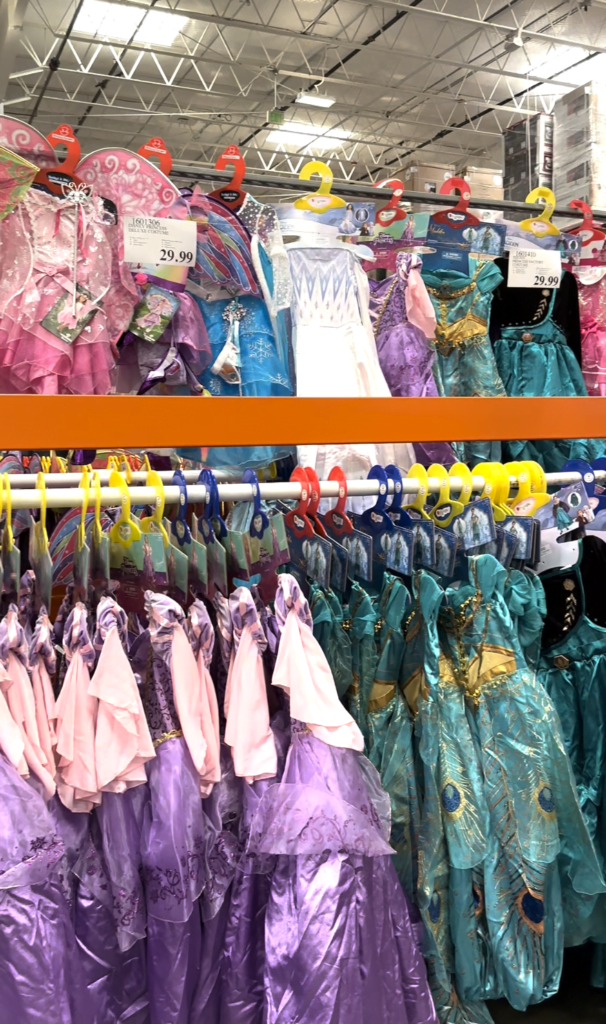 👉🏼 For more Costco news, Costco Deals, and info like this, sign up now to our newsletter and follow us on Instagram, Facebook, and TikTok. Plus see our most recent posts below! Let's Go, CostcoDeals!