Did you know Costco offers a car wash service?! Costco Car Washes are open everyday of the week and follow the times of their Costco gas stations. We were so excited and went to the Seattle location to get our dirty car washed and cleaned!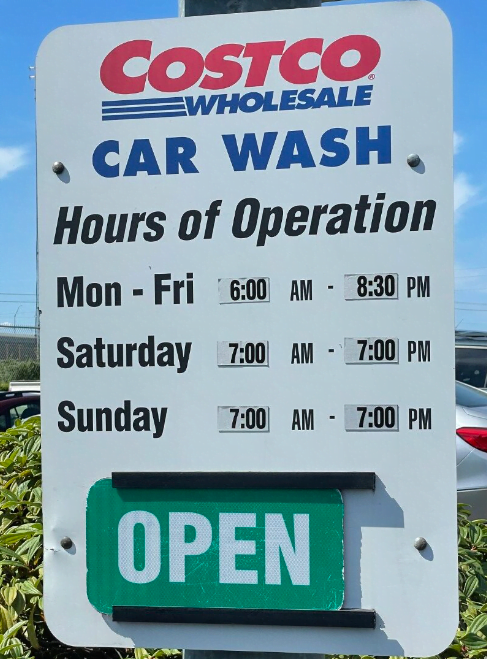 For only $7.99, plus tax, you can get a premium wash for a great deal for your car at everyones favorite warehouse store! Just like going through any car wash service, the Costco Car Wash has an attendant ready to help you go through it if it's your first time around. One thing to still note is that this service is only available for Costco Members or if you are using a Costco Shop Card.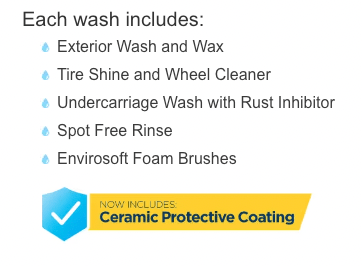 Currently the unique perk to Costco members is only available at select locations and in select states. If you live in any of these states and near those cities mentioned below, then you can enjoy a pretty exclusive member perk with great value for a premium wash at a Costco Car Wash.
Car Wash Locations:
We already love everything Costco and now love that we can get another great perk for being members! For more Costco news, Costco Deals, and info like this, sign up now to our newsletter and follow us on Instagram, Facebook, and TikTok. Plus see our most recent posts below! Let's Go, CostcoDeals!