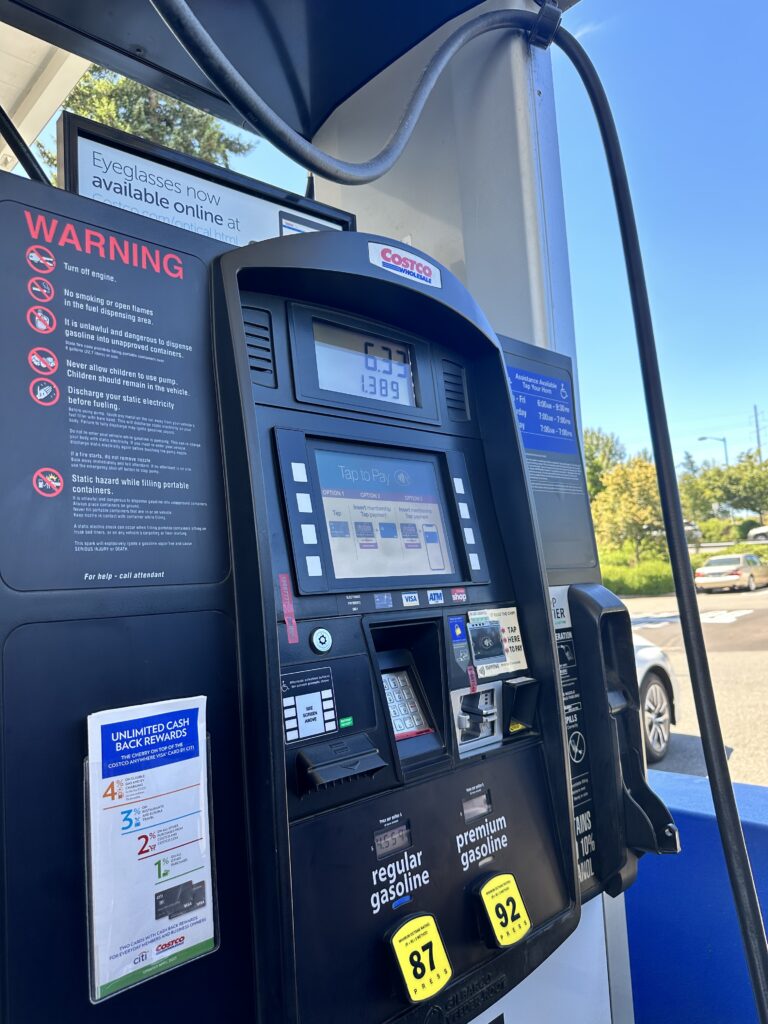 Costco is legit when it comes to finding the best gas prices and stands head and shoulders above the competition. The warehouse retailer has earned a well-deserved reputation for offering the most affordable fuel options. Whether you're driving a compact car or a gas-guzzling SUV, you can count on Costco's consistently low and competitive prices.
You've probably seen how their gas stations often feature long lines, a testament to the value-conscious consumers who flock to fill up their tanks. Especially with the perks of being able to fill up either side of your car with the extra long hoses. But what are the perks for our cars when we fill up with Kirkland Signature Gas?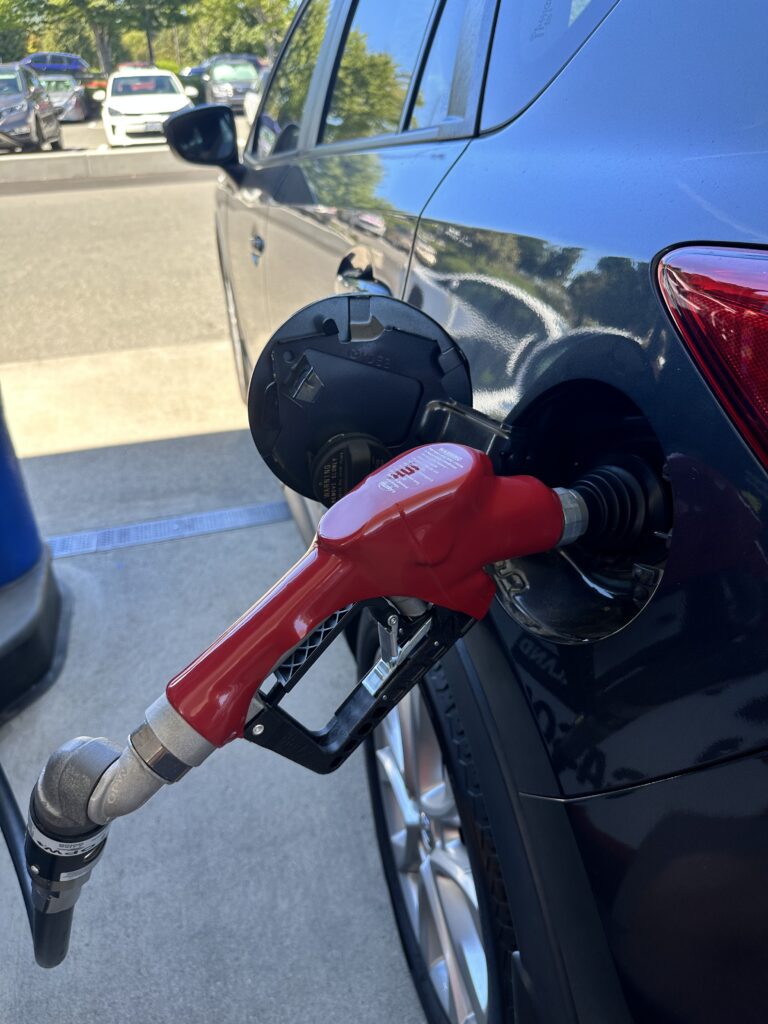 One of the best things about Costco gas is the advanced cleaning properties. With 5 times the EPA detergent requirements in both regular unleaded and premium, their gas breathes new life into dirty engines, ensuring prompt starts, smooth acceleration, to help your engine run like new. Not only does it restore lost fuel economy, but it also helps reduce harmful emissions. With deposit control additives safeguarding critical engine components, Kirkland Signature™ Gasoline guarantees enhanced reliability, lower maintenance, and extended engine performance.
When it comes to fueling up for less, Costco gas is the go-to choice, ensuring your wallet stays full while your tank stays topped up. But wait, "Can anyone buy fuel at a Costco Gas Station?". Yes and actually no! You still need to have a Costco Membership to be able to fill your gas at Costco Gas Stations, however there is an exception. Costco Shop Card customers do not need to be Costco members to fill up their vehicle. Now you know! If I were you though and you get gas at Costco, don't forget to get the Costco Citi Signature Card so you can get the 4% back on gas for the first $7,000 per year then 1% after! Can't beat that deal for something you already need for a card that is completely free!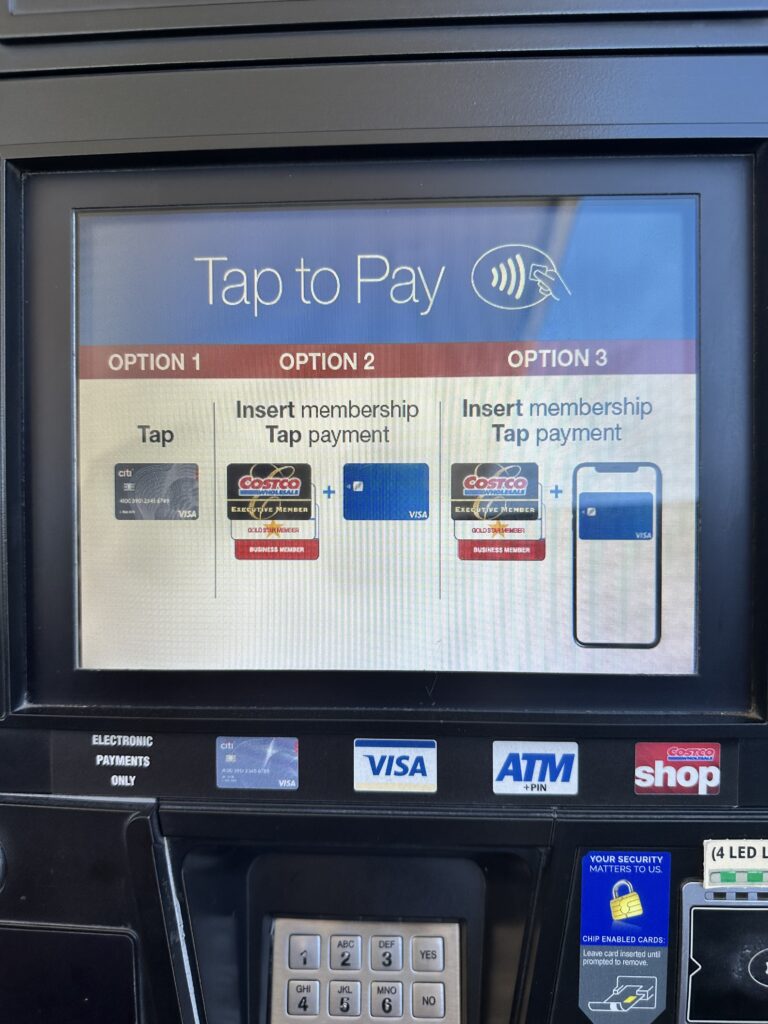 For more Costco news, Costco Deals, and info like this, sign up now to our newsletter and follow us on Instagram, Facebook, and TikTok. Plus see our most recent posts below! Here We Go, CostcoDeals!