On our last trip to Costco, we found some new CostcoDeals items that we haven't seen before. Let's check it out!
🍣 Norwegian Salmon Sashimi
Found this salmon sashimi in the fridge aisle from Wixter Norwegian that looks pretty good! For $19.99 you get two 6oz trays sashimi plus soy sauce and wasabi. Just thaw per instructions and serve or garnish it with your own tastes and delight guests at your next dinner party!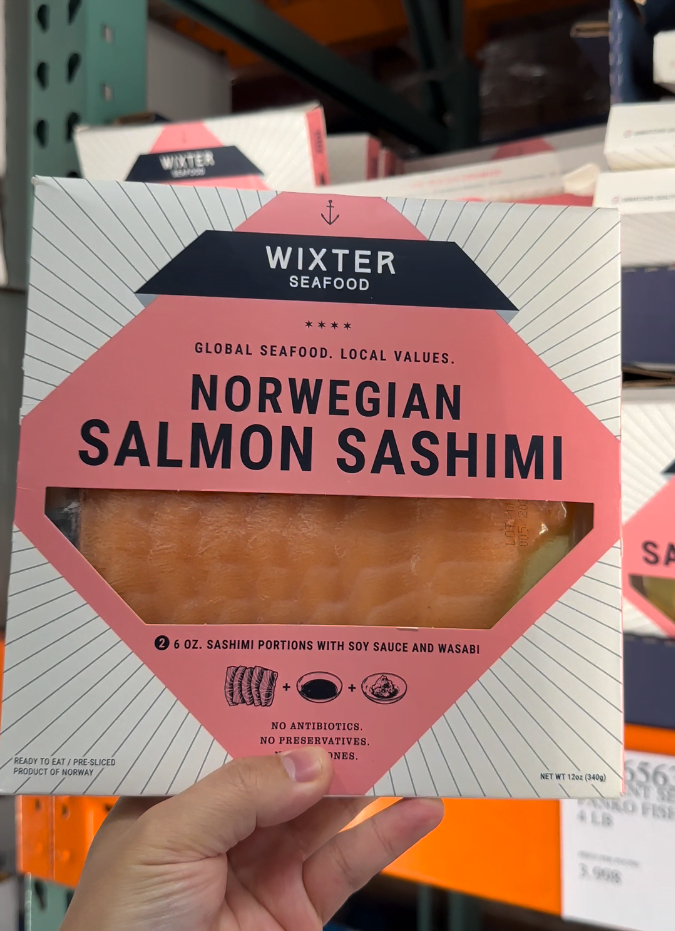 💎 Swarovski Diamond Annual Ornament
Holidays are coming sooner than later and its time to make a big splash on your Christmas Tree with this Swarovski Annual Edition Ornament for 2023 for only $54.99. To be honest, would love to see someone cover their whole tree with this.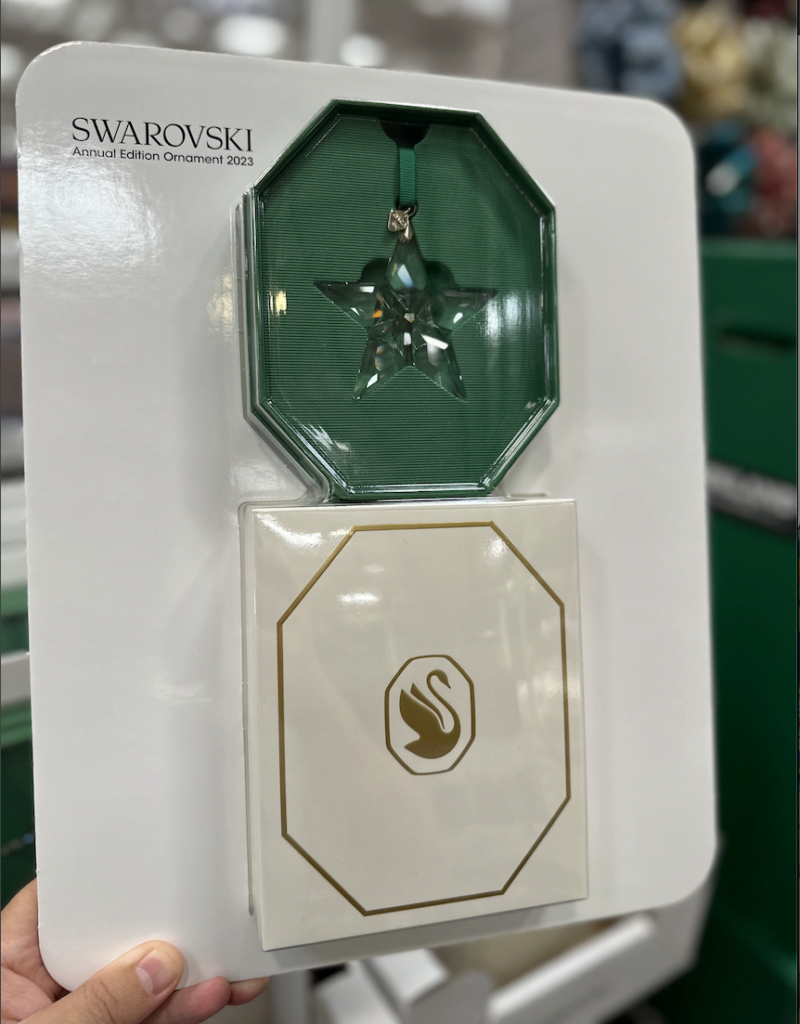 🪵 BirdRock Acacia Serving Board
This beautiful wood serving board caught our eye immediately as we walked by and for $19.99 this item is a steal! At 31.5inches long, with 2 integrated handles, 100% acacia hardwood, and a rich natural wood grain, this makes for an impressive board for your next charcuterie display. Definitely snagged one of these for events and parties for the future.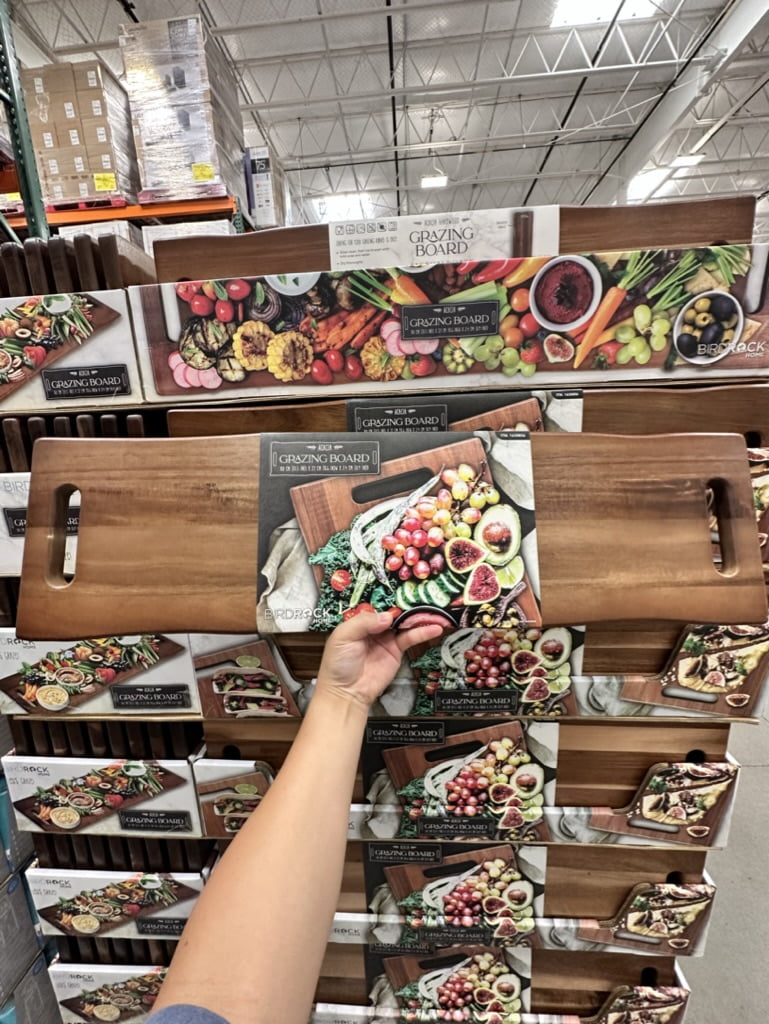 What do you think about these new CostcoDeal Finds we saw on our last trip? Would you add these to your cart? We for sure did!
👉🏼 For more Costco news, Costco Deals, and info like this, sign up now to our newsletter and follow us on Instagram, Facebook, and TikTok. Plus see our most recent posts below! Let's Go, CostcoDeals!