On our latest Costco trip this week, we saw some awesome new Costco Deals and finds that we want to share with you guys!
32 Degrees Ladies Cozy Shirt
These warm and cozy sherpa jackets are so cute! It comes in 3 colors of a rustic red, green, and white for just $15.99. Feels super light weight and can find in sizes from XS-XL!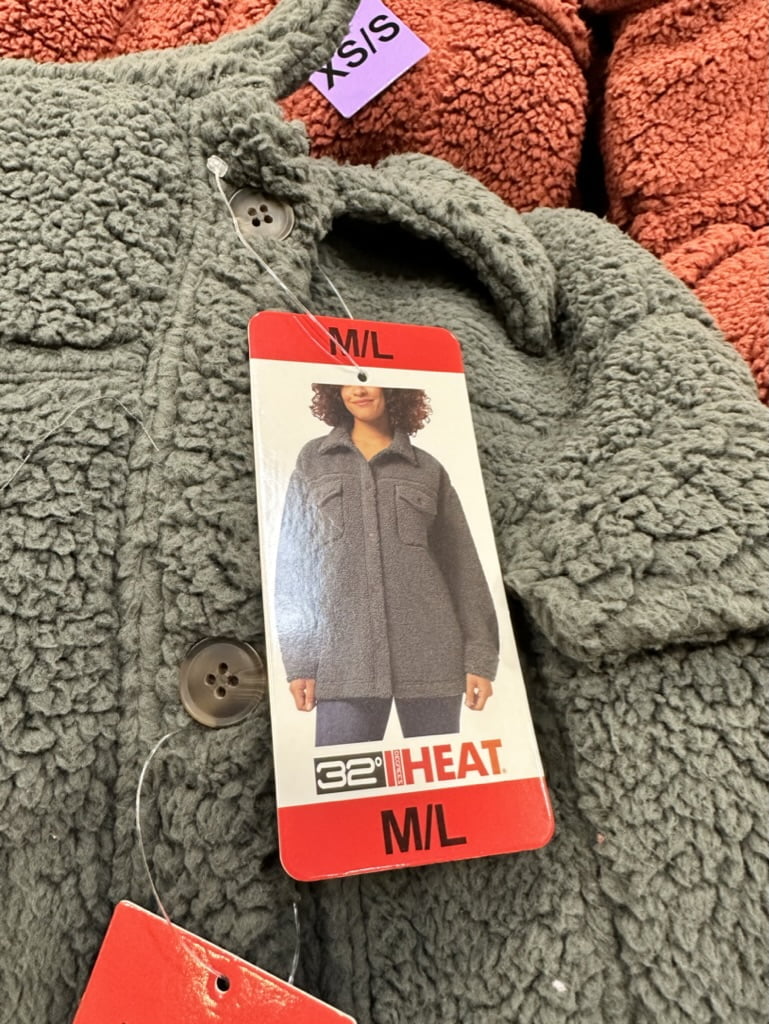 Tramontina Cast Iron Dutch Oven Set
If you are looking for a versatile way to cook, then definitely grab this Tramontina Cast Iron Dutch Oven Set that comes in a 2pk with a 3.5qt and a 5.5 qt for only $59.99. Comes in 2 colors of red or white. These are enamel coated cast iron made without PFAS/PTFE with superior heat retention. Includes a solid stainless steel knob for a secure grip, an ergonomic self-basting lid to lock in moisture for tender, tastier meats, and is induction ready!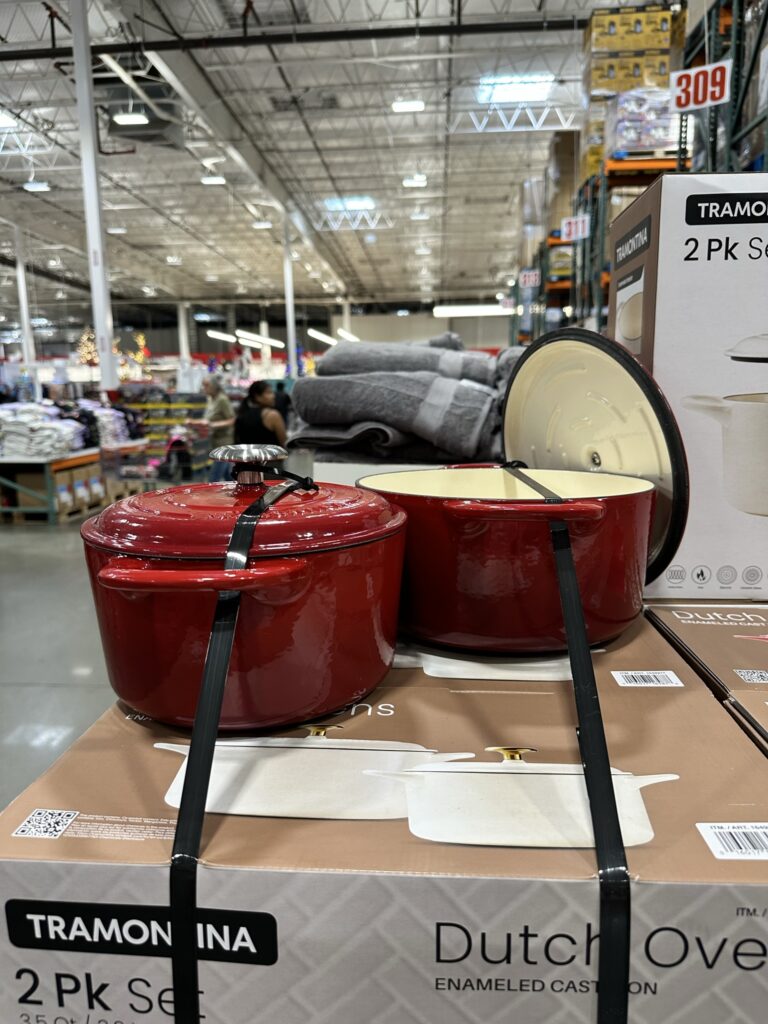 Beast Blender Deluxe
Saw this new fancy and nice aesthetic looking blender and curious what everyone thinks about it? is better than the Ninja? Nutribullet? Vitamix? The Beast Blender is for optimal blending for fresh, natural ingredients and designed with an innovative 12-Rib vessel design optimized for turbulence and blends efficiently. Plus with a leak-resistant, ultra-durable Tritan vessels. If you were to buy the beast blender on their website with all the stated accessories, it would cost you $253. So at 149.99, we'd say this is for sure a Costco Deal!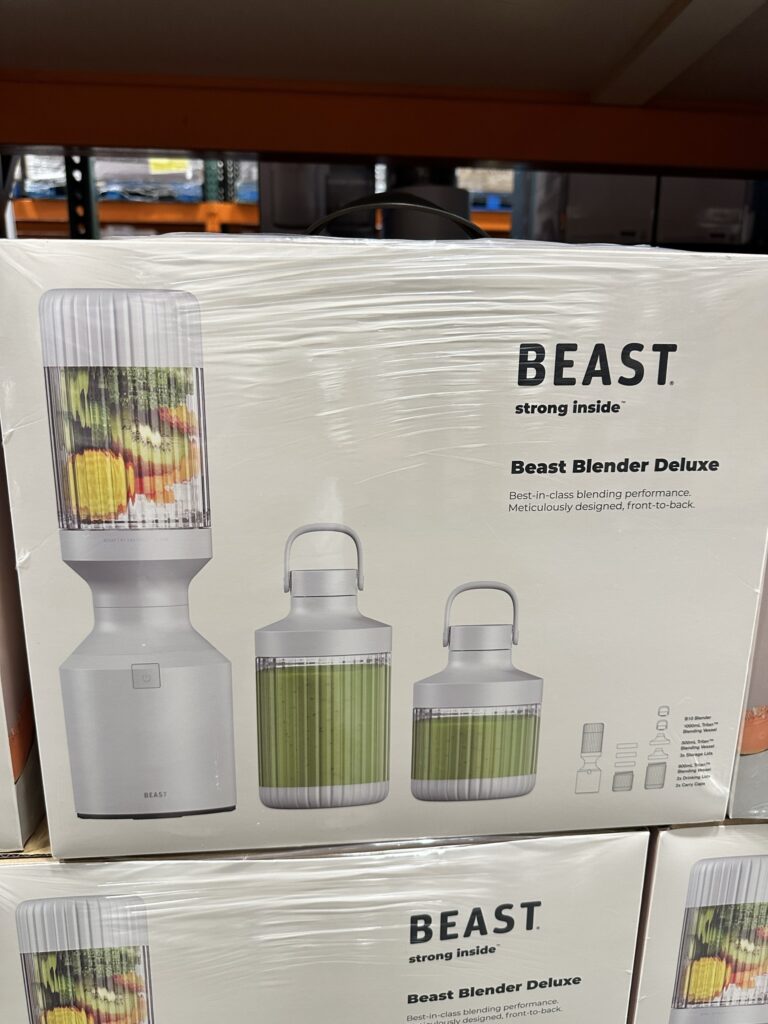 For more Costco news, Costco Deals, and info like this, sign up now to our newsletter and follow us on Instagram, Facebook, and TikTok. Plus see our most recent posts below! Let's Go, CostcoDeals!