This Clorox Toilet Wand pack is a must have in your bathroom to keep your toilet sparkling clean! It's loaded with Clorox cleaner that kills 99.9% of germs and is available now in Costco warehouses nationwide for $17.89! A great bundle pack that comes with 36 refills and even a bonus wand!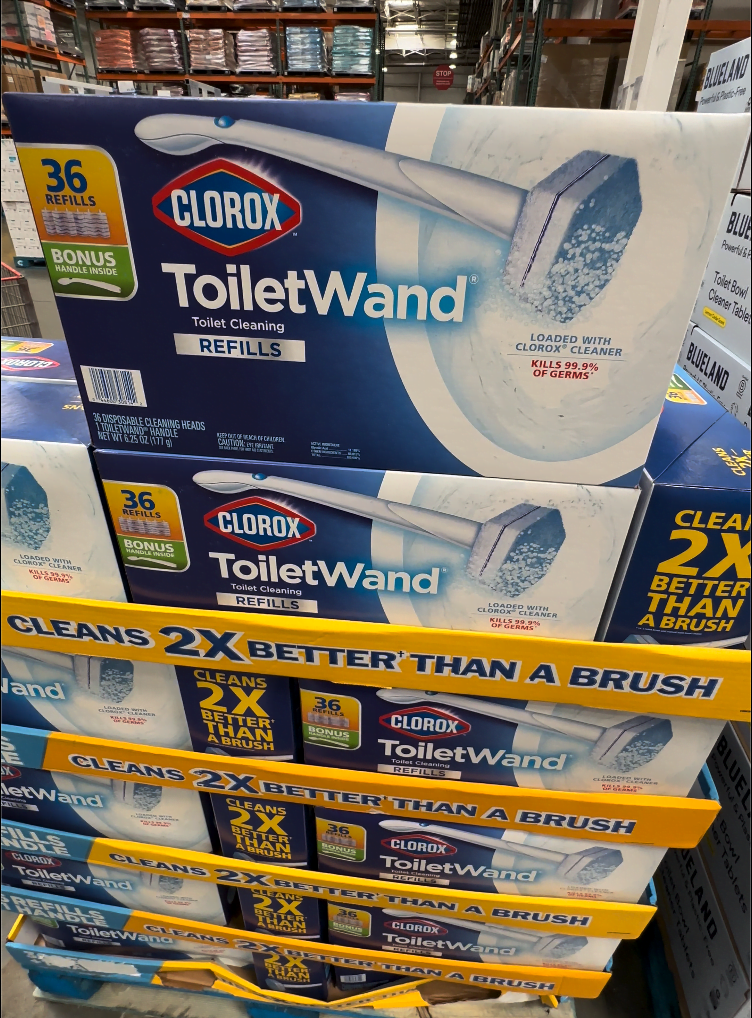 We love having the Clorox Toilet Wand stocked in our bathrooms at home because its just so easy to use! Here's how:
Open the pouch of the disposable cleaning heads and push the handle straight down onto the cleaning head until it clicks into place!
Now scrub away and avoid the ick of scrubbing your toilet!
When you are finished, release the excess water from the head by pressing the cleaning head against the toilet bowl and slide the blue button forward on the handle to release the head into the trash bin!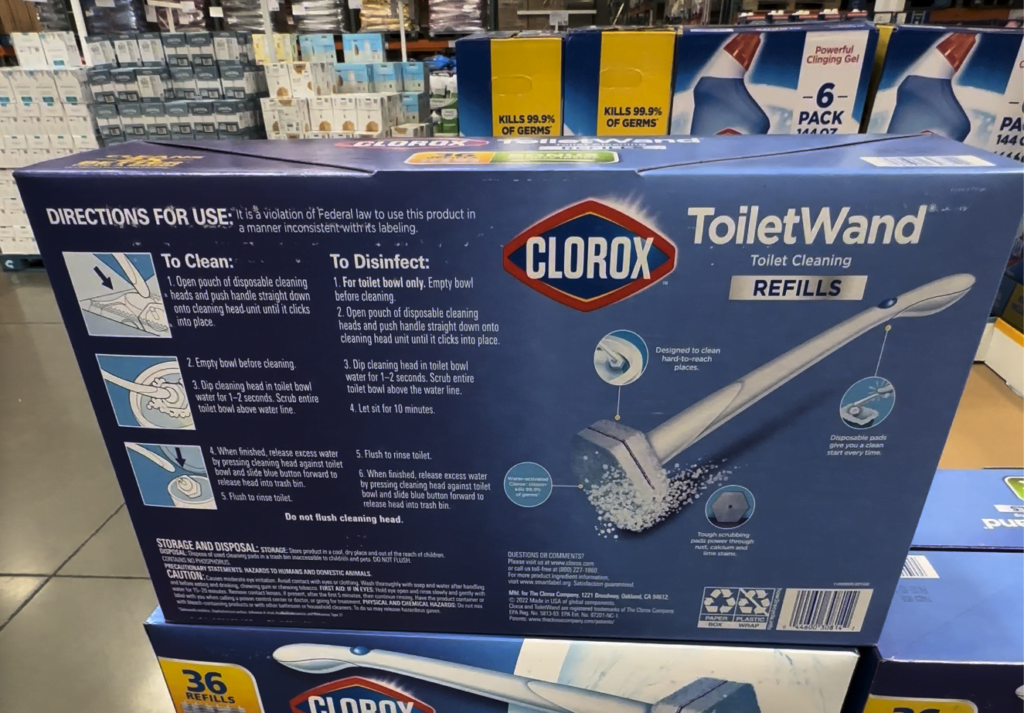 Now that's quick, efficient, and so easy to use! This is a must have cleaning tool for your home, so be sure to add it to your cart on your next Costco trip! Plus you can also find it available on Costco.com!
For more Costco news, Costco Deals, and info like this, sign up now to our newsletter and follow us on Instagram, Facebook, and TikTok. Plus see our most recent posts below! Let's Go, CostcoDeals!