Holidays are just right around the corner and if you are looking for home gifts to get for your loved ones, check out these Costco Home Deals!
KitchenAid 6 Quart Bowl-Lift Stand Mixer
If you know someone that's getting into baking this holiday season, then it's time to grab this deal on the KitchenAid 6 Quarter Bowl-Lift Stand Mixer available now for $100 off, now only $299.99! Comes in a red or silver color and includes: Flat Beater, Flex Edge Beater, Dough Hook, Whisk, and a Pouring Shield!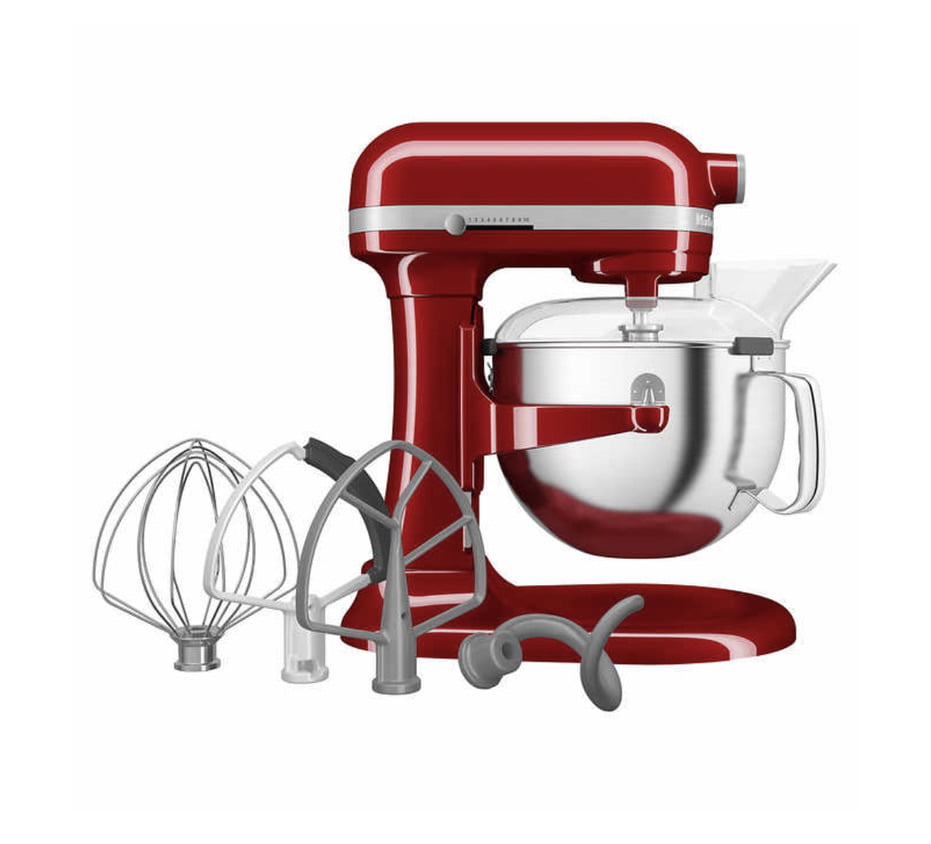 Vitamix E520 Blender Bundle
With Vitamix, you're in control with the ability to adjust the speed anytime during the blend to go from silky smoothies to chunky salsas! For $100 off, now only $299.99, get this Vitamix plus 2-22oz tumblers with stainless steel straws!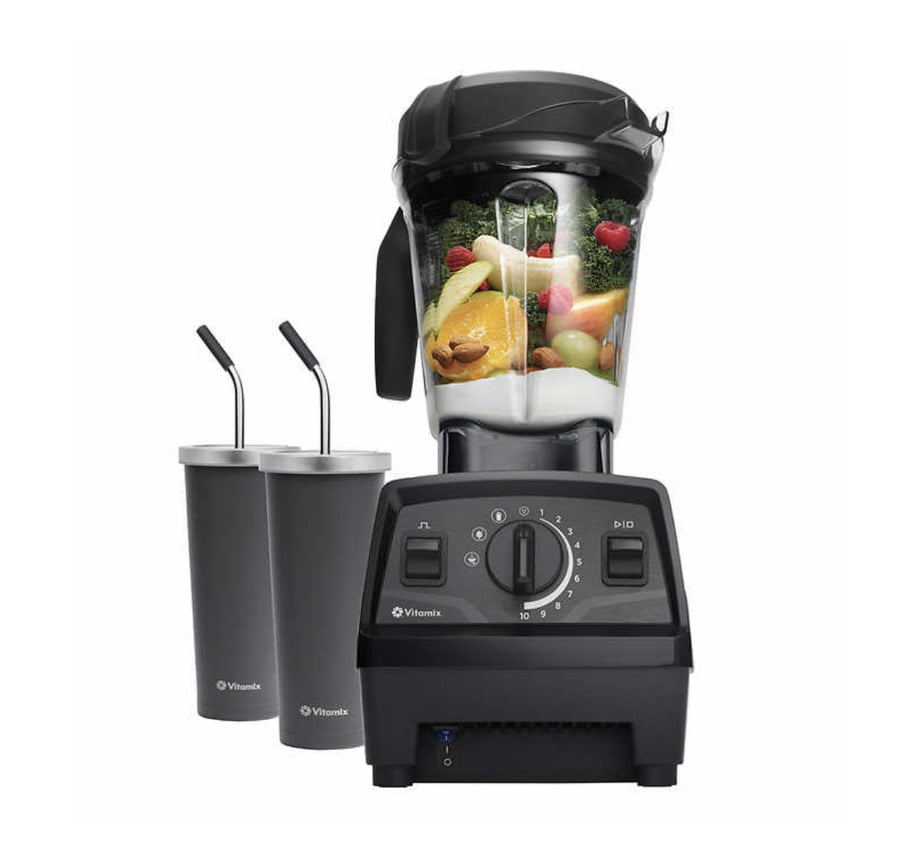 iDESIGN Kitchen and Pantry Storage Bins
Looking to vamp up your organization while saving some cash? Check out this 18-piece set of storage bins from iDESIGN for $20 off, now only $89.99! Stackable and modular to help maximize storage space that are also refrigerator and freezer safe!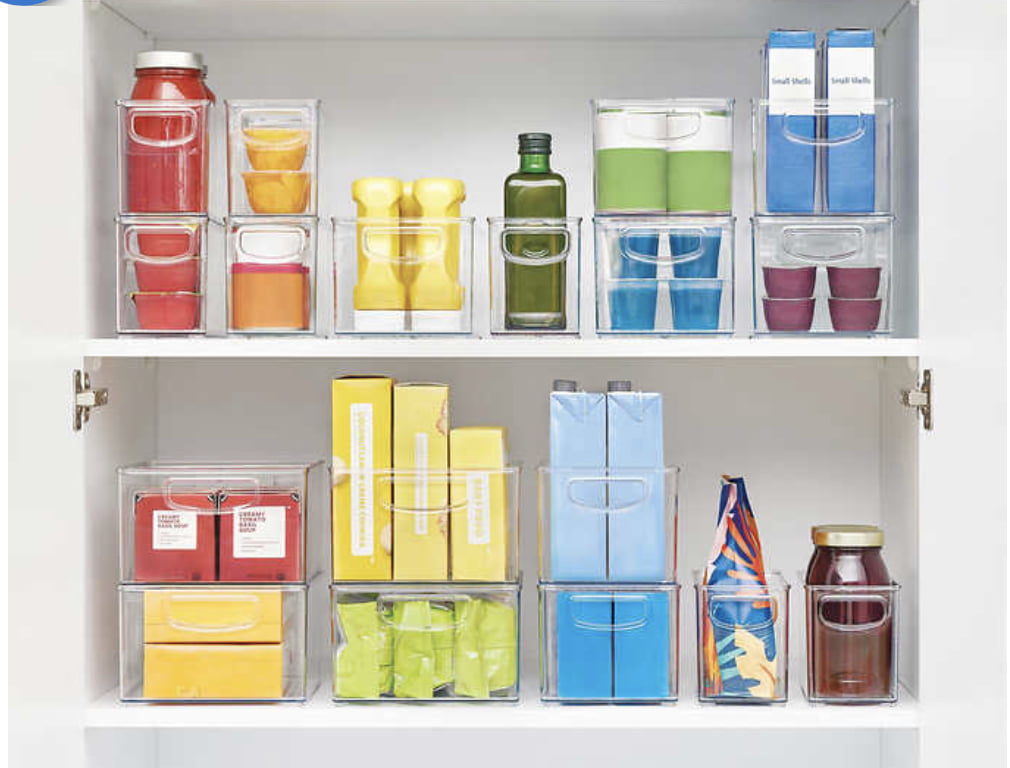 Hotel Grand White Down Comforter
Enjoy hotel-quality white down comforter from Hotel Grand with a 500 thread count cover, woven from 100% premium blend cotton for only $20-30 off, depending on your size choice! This is exceptional warmth without the weight or heaviness.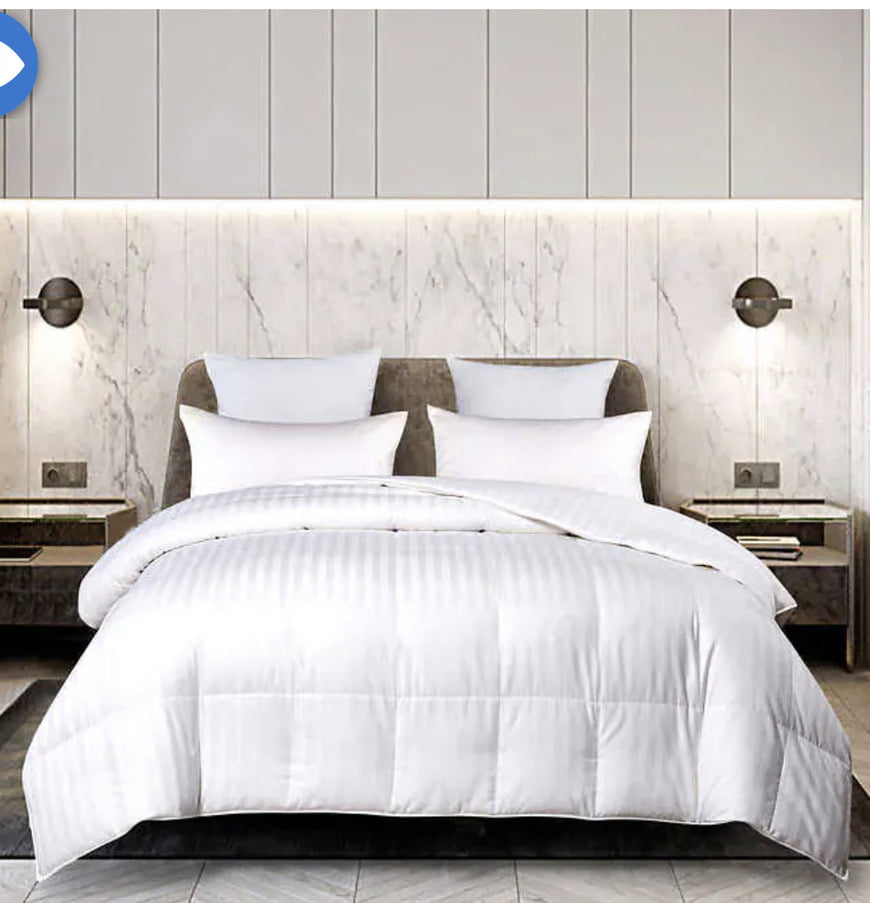 For more Costco news, Costco Deals, and info like this, sign up now to our newsletter and follow us on Instagram, Facebook, and TikTok. Plus see our most recent posts below! Let's Go, CostcoDeals!