Holidays are just about here and finding something to bring to a friendsgiving, work potluck, thanksgiving dinner, party, or casual get together can be tough! But on our last trip to Costco, we saw these nifty variety Costco Gift Baskets that may just do the trick! From varying sizes and prices to different themed goodies, these might be that quick grab a go gift item you may need!
Houdini Water Hyacinth Basket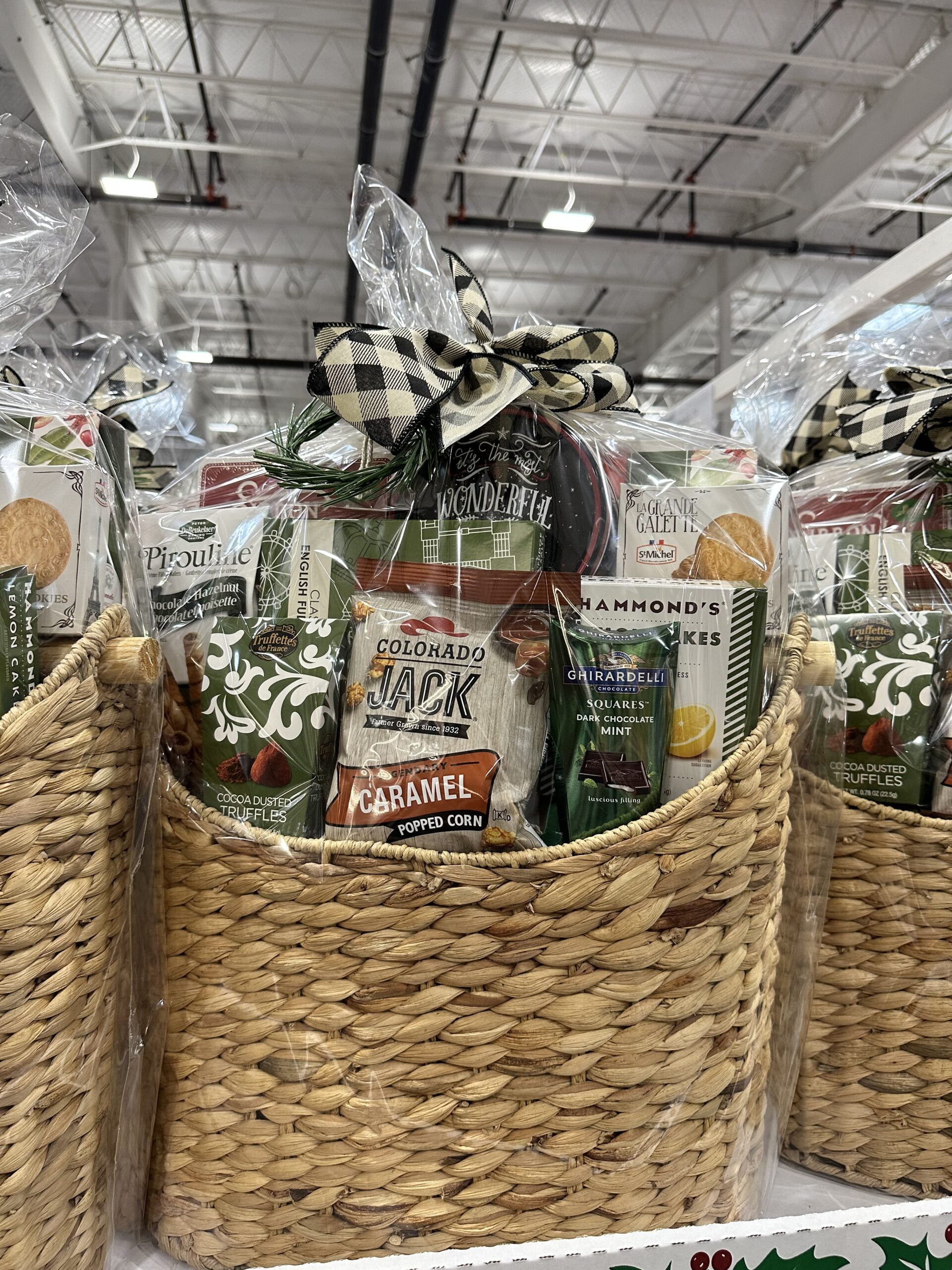 Houdini Chipwood Basket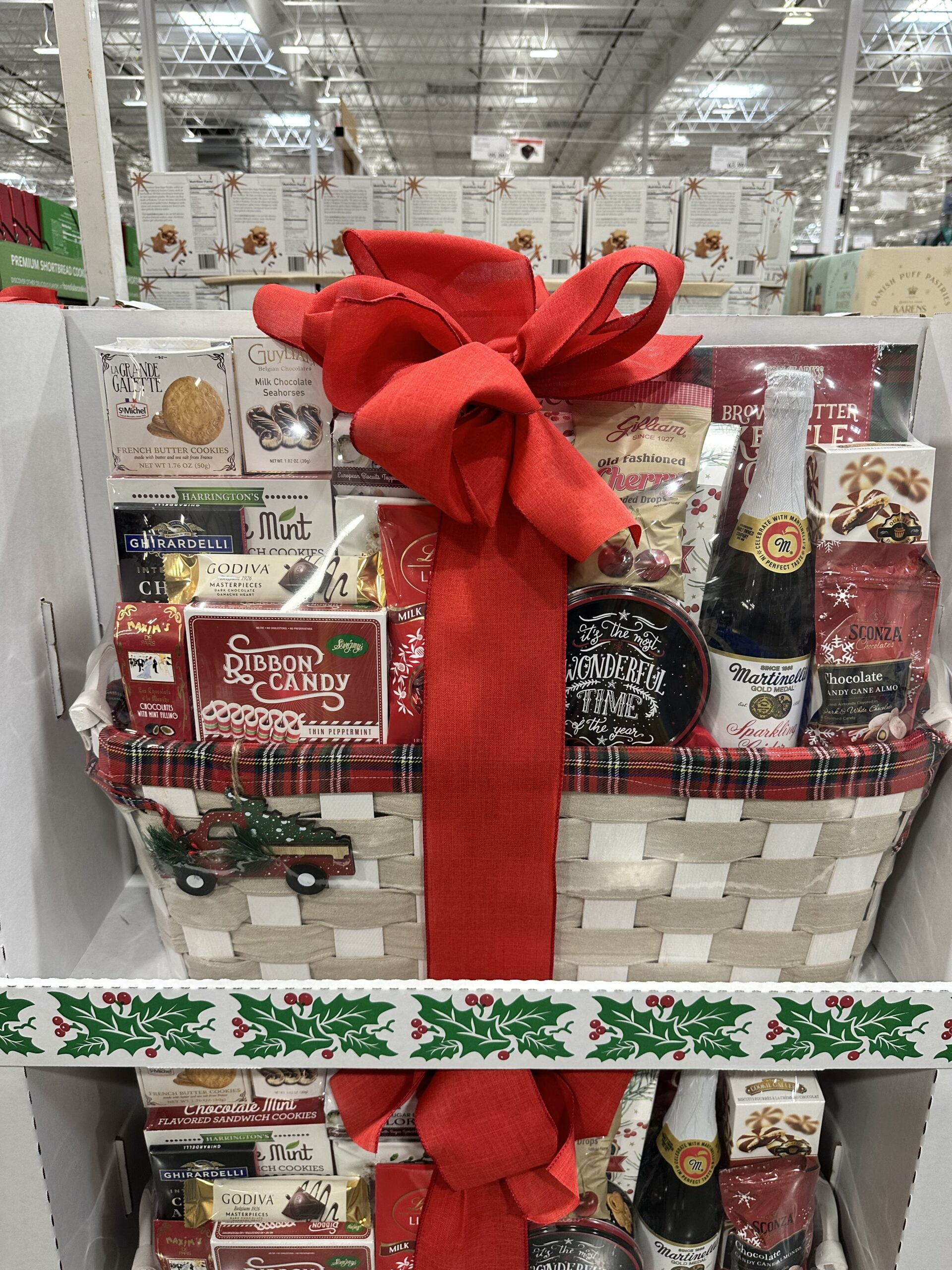 Houdini Wooden Basket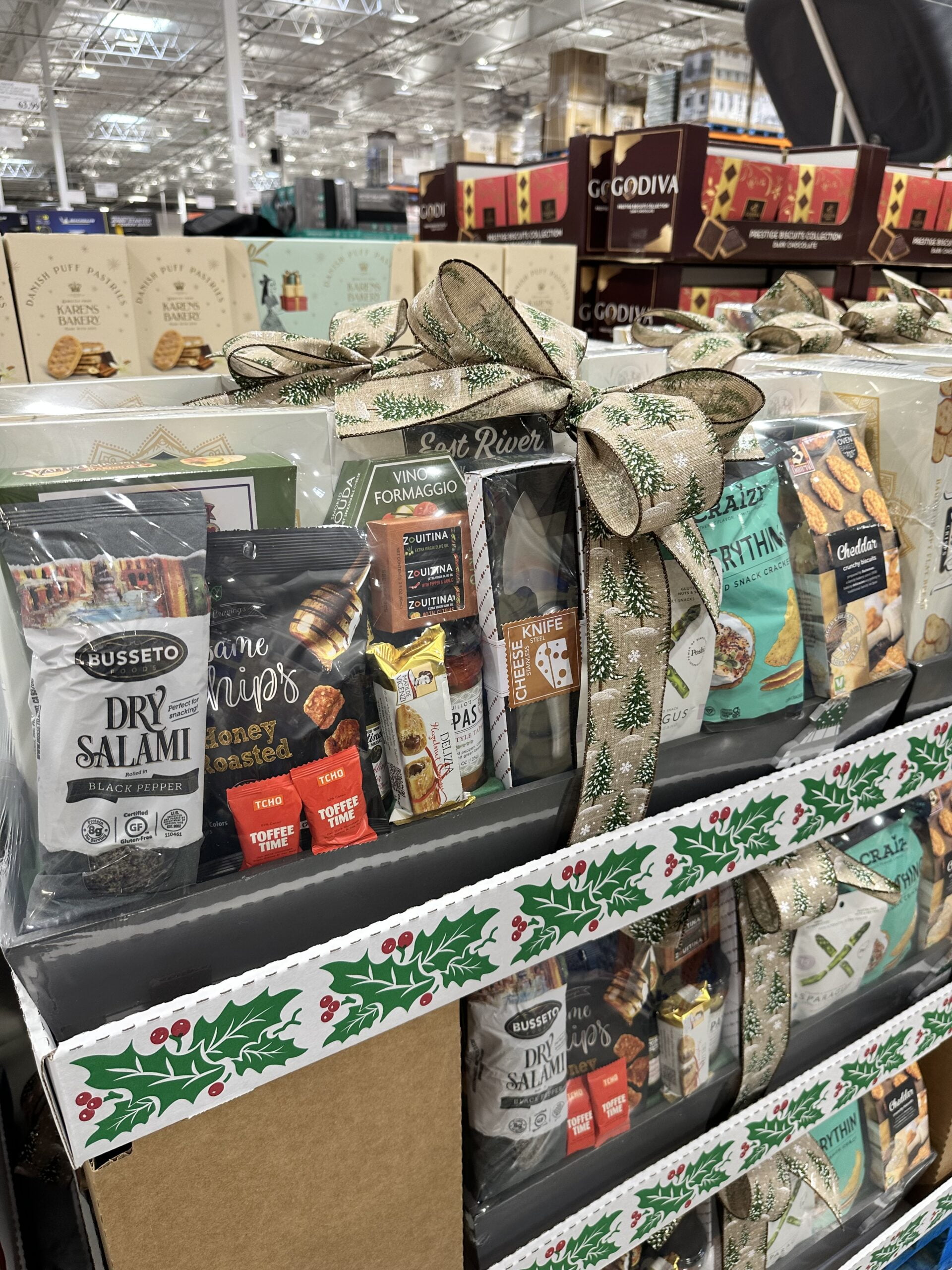 Houdini Kosher Basket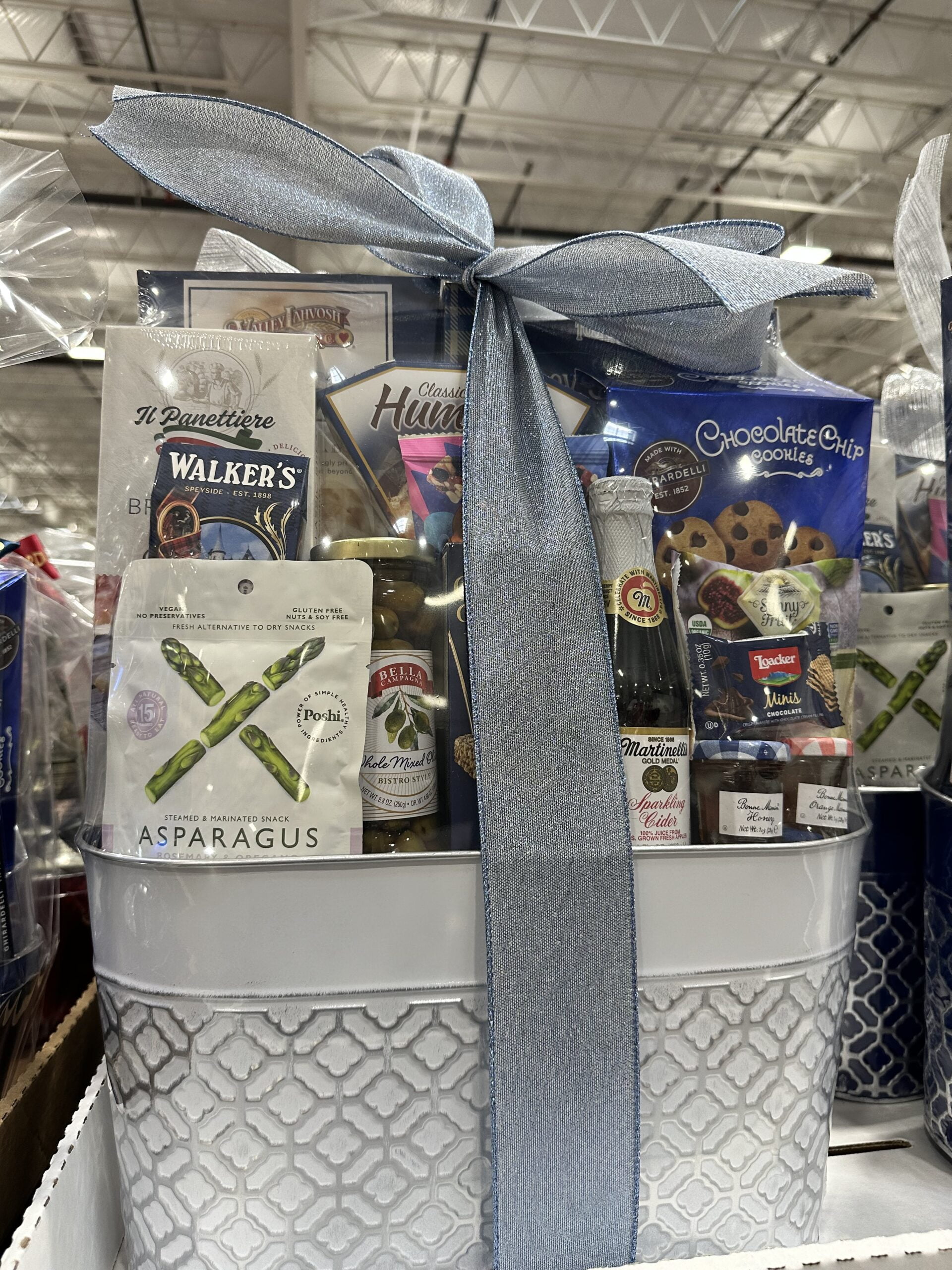 Spread The Cheer Gift Tower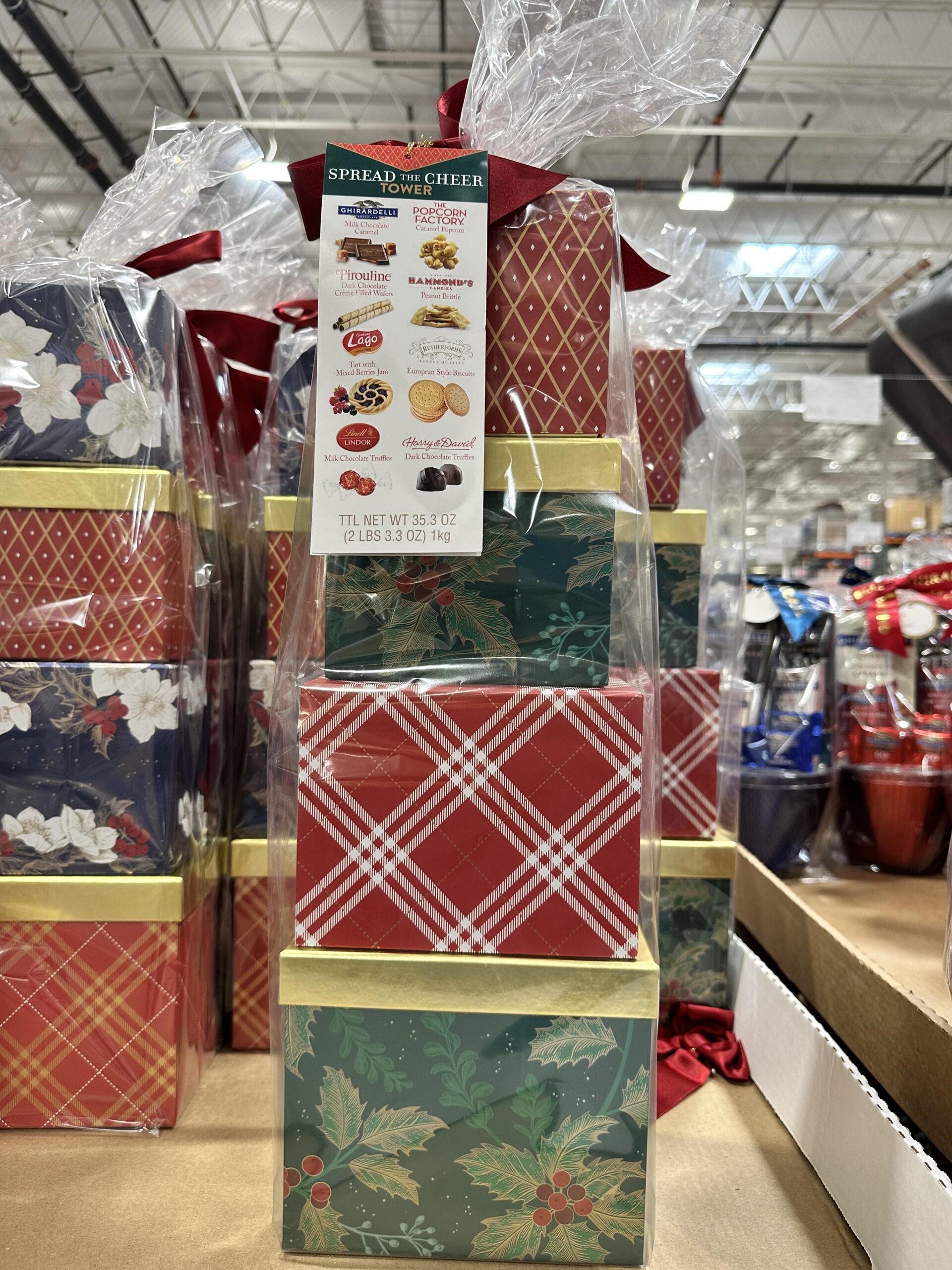 For more Costco news, Costco Deals, and info like this, sign up now to our newsletter and follow us on Instagram, Facebook, and TikTok. Plus see our most recent posts below! Let's Go, CostcoDeals!