It's the time of year to dress up in fun costumes and get ready for the Halloween festivities of trick or treaters and the abundance of candy that comes with it, with Costco! From the chocolate, gummies, and the sour candies, variety packs at Costco are the way to go. We've seen the normal trends of leaving a bucket out on the front porch for candy, but now its been getting crazy with halloween themed goodie bags packed with more than candy!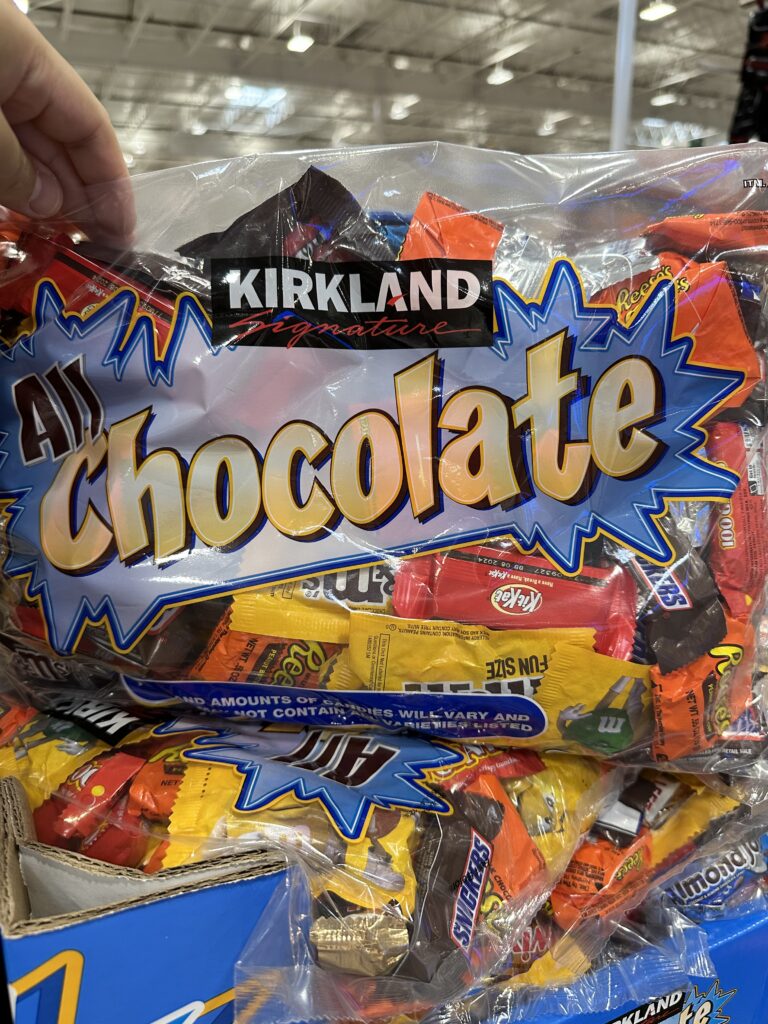 This year, we will be trying out those goodie bags packed with some new halloween theme goodies we saw at Costco. Mixing in some chocolate, a few airheads, gummies, and adding in these new Monster Mash fruit snacks should be a good start. Now the new item we saw that would top it all off would be the Pokemon Trick or Trade Booster Bundle! For $34.99, you get 120 mini Pokemon packs with 3 cards per pack! Who doesn't love opening a few Pokemon cards while also getting your Halloween candy?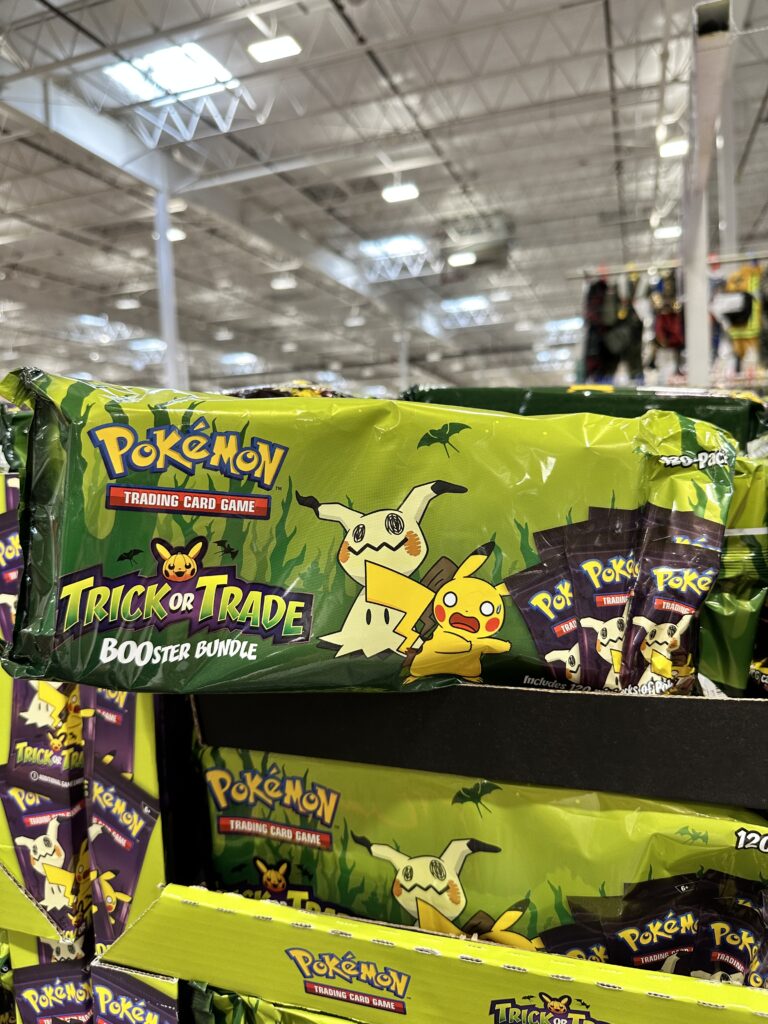 What do you think about our Halloween goodie bag haul? Are you a go with the Pokemon cards or will that be a pass for you? Let us know what you think and what candies you usually go for! Happy Trick or Treating!
For more Costco news, Costco Deals, and info like this, sign up now to our newsletter and follow us on Instagram, Facebook, and TikTok. Plus see our most recent posts below! Let's Go, CostcoDeals!